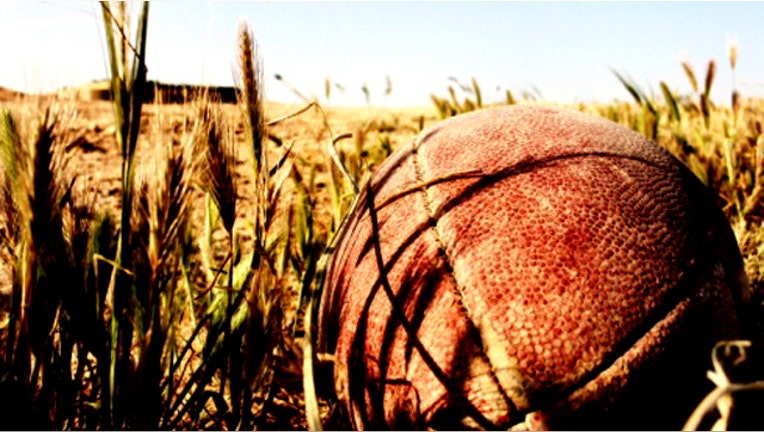 Discover Card has won awards for customer loyalty, ranking at the top of the Brand Keys Customer Loyalty Engagement Index for over 15 years. However, employees at the cash back credit card issuer wanted to learn which college football fans have the most loyalty toward their favorite teams. With help from pollsters at Rasmussen Reports, Discover has proclaimed the schools of the Southeastern Conference as having the most diehard fans in college football.
Over the course of 14 weeks this fall, researchers asked college football fans about their favorite teams, and the role the game plays in their lives. SEC fans came in first across all four of the major factors that Discover used to measure the strength of their super fandom:
SEC fans told researchers that they found it "somewhat or very important" to watch their favorite team play each week, beating out fans of independent teams and members of the Big 12.
SEC fans also said they follow their teams closely, even during bad seasons.
Friends and family members know who SEC fans' favorite teams are, with Big Ten fans coming in second.
While Big Ten and ACC team supporters love to wear school colors, SEC fans told researchers that they wear team apparel and other items more than any other group of college football fans in the country.
As a charter member of the SEC, it's no wonder that Auburn placed first among schools when Rasmussen and Discovers rank teams individually. The top five groups of super fans follow:
Auburn
Nebraska
West Virginia
Wisconsin
Iowa
Discover tied the season-long fan loyalty poll to its support for college football, including title sponsorship of the 2013 Discover BCS National Championship Game and the 2013 Discover Orange Bowl. Along with offering a series of student credit cards, Discover Financial Service now manages private student loans for families across the country.
The original article can be found at CardRatings.com:Discover calls SEC fans most loyal in college football