Disaster Relief Resources for Small Businesses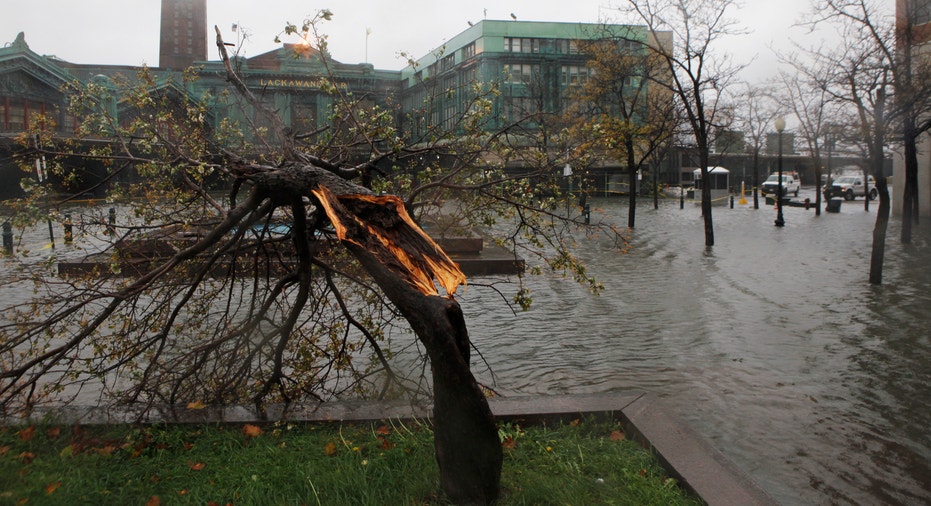 Hurricane Sandy left a trail of destruction deeply impacting the lives of millions of Americans up and down the East Coast. While it's still too early to tell, experts estimate the economic impact from the superstorm to be around $50 billion.
Sandy destroyed thousands of homes and small businesses. Recovery is an incredibly expensive process and there are a multitude of resources available to small business owners. Below is a list of resources I have compiled to help small business owners get back on their feet:
Emergency Small Business Loans - The Small Business Administration (SBA) offers a range of disaster assistance programs and long-term loans for small businesses impacted by natural disasters.
State and city governments also offer emergency business loans and resources:
Federal Disaster Unemployment Assistance - If you or your employees work in an area that has been officially declared a disaster by the federal government there are unemployment benefits available:
Free Temporary Office Space - The New York City Economic Development Council has coordinated with local commercial property owners to provide free temporary office space for small business owners. The New Jersey Society of CPAs is also coordinating free office space for members.
Disaster-related Tax Relief from the IRS - At times, even the IRS can be of help! The IRS offers tax relief for businesses impacted by natural disasters:
Filing Insurance Claims - When it comes to insurance, be sure to check your commercial property and interruption insurance policies to determine what funds you are entitled to claim. For general information on small business insurance check out:
Legal Services - In collaboration with the American Bar Association, FEMA offers access to legal services for insurance claims and landlord/tenet issues along with other small business-related concerns:
Crisis Counseling - Times of crisis are always psychologically trying and we all need support. FEMA and the Red Cross offer programs designed to help those affected by disasters:
If you know of any other resources for helping small business owners get on the road to recovery please share them in the comments section below or e-mail them to me directly at DrWoody@DrWoody.com
Michael "Dr. Woody" Woodward, PhD is a CEC certified executive coach trained in organizational psychology. Dr. Woody is author of The YOU Plan: A 5-step Guide to Taking Charge of Your Career in the New Economy and is the founder of Human Capital Integrated (HCI), a firm focused on management and leadership development. Dr. Woody also sits on the advisory board of the Florida International University Center for Leadership.Follow Dr. Woody on Twitter and Facebook