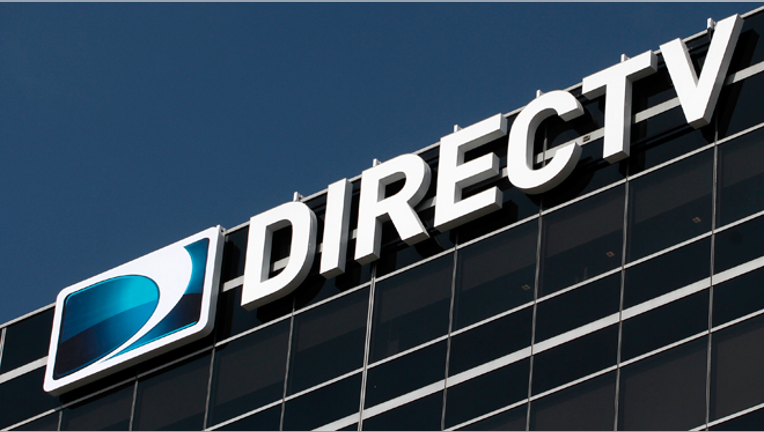 DirecTV (NASDAQ:DTV) will negotiate a deal with the National Football League independently, AT&T Inc.'s (NASDAQ:T) chief executive officer said, days after the mobile carrier announced a bid for the company that hinges on a renewal of the NFL Sunday Ticket Football Package.
In a filing related to the acquisition, the companies agreed that if DirecTV's renewal for the NFL Sunday Ticket Service is not renewed on the terms discussed between the parties, AT&T may decide not to consummate the merger.
"DirecTV will be responsible for negotiating the deal. We will have to operate our companies separately," AT&T CEO Randall Stephenson told investors at the J.P. Morgan media and technology conference.
Stephenson also dismissed recent analyst suggestions that the company might have better synergy with DirecTV rival, Dish Network Corp, which owns licenses for wireless spectrum that could help AT&T carry heavier data traffic.
He said a bid for Dish would have raised regulatory scrutiny due to the company's stated broadband ambitions and spectrum holdings, as regulators hope to raise interest in upcoming wireless spectrum auctions.