Dionne Warwick Gets a Free Ride on Her Taxes!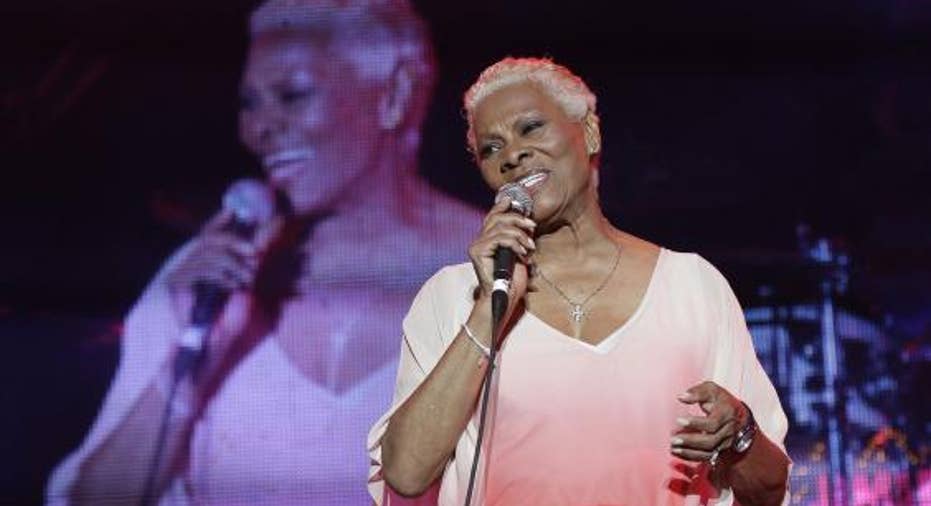 I guess we need to say a little prayer for her.
Singer Dionne Warwick recently filed for bankruptcy and has joined an impressive list of celebrities-Mike Tyson, Elton John, Willie Nelson, and Toni Braxton- who've done just that.
The main reason for Warick's problems is that she owes more than $10 million in back taxes... $10 million!
In the filing, Warwick said she earns nearly $21,000 a month in income, but spends $20,990 on expenses! Talk about not living within her means.
However, the lack of funds is not the reason Whitney's cousin hasn't, and probably won't, pay the IRS what she owes.
According to one bankruptcy attorney she may not have to pay anything, because her tax obligations reach so far back they would most likely be dischargeable.
Warwick stated she owes $7 million to the IRS for the 90s and more than $3 million in business taxes to the state of California.
So let me get this straight. She doesn't have to pay what she owes, because she took too long to report it? The message I'm getting here is, if you don't want to pay taxes, or at least the penalties and the interest, just don't. If you wait long enough you don't have to!
Especially if you call Hollywood home.