Different Types of Small Business Loans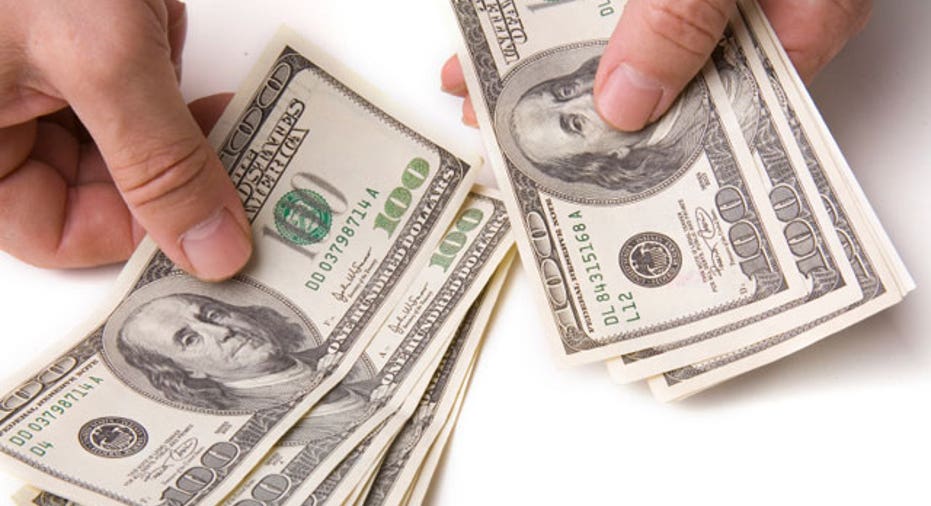 Banks may be lending to small businesses but they aren't the only game in town. Now more than ever, small business owners have a slew of options when it comes to borrowing money to support or grow their enterprise.
"Small business owners are seeing new, alternate ways to access capital and are able to access it at a much faster rate," says Kristy Campbell, director of marketing and communications at Manta, an online community for small businesses.  "While traditional loans are still available, the requirements can be difficult for many businesses – especially those in the early stages – to meet. Newer options offer added flexibility and can more easily meet quick cash flow needs."
Rewind a couple years and small business owners were almost completely shut out by banks that weren't looking to lend. That opened the door for more alternative players to enter the scene. Lenders like CAN Capital became well known in the space, offering small businesses access to capital in a shortened time frame. More recently, retailing giant Amazon and Internet payment company PayPal have gotten into the game also providing small businesses with quick access to cash. But the options don't stop there. Small businesses can also borrow money from peer to peer websites like Propser.com and Lendio.com or through crowd funding sites like Kickstarter.com.
While these forms of borrowing may cost more than traditional business loans or home equity loans, they do give businesses an option to get around the stringent requirements that may have shut them out from bank loans. What's more, small business owners can get access to the money in a much shorter time frame, which can mean the difference between the company continuing to operate and going under.
"Most merchants make decisions (in terms of capital) based on the return on the investment, speed of funding and the confidence in the company," says Daniel DeMeo, CEO of CAN Capital, an alternative lender. The lending company recently launched a mobile service in which the merchant can get qualified for funding on the spot.  "If you go to a traditional bank, a line of credit could take up to 60 days. With us you get funded the next day."  Keep in mind that with a lot of these lenders, the interest rate you'll pay on the loan is determined based on your credit score, and is typically more than those charged by traditional lenders.
Another plus to going with an alternative lender is small business owners just getting into the game can actually get off the ground without having to rely on friends and family for cash. According to Campbell at Manta, for traditional loans businesses have to establish credit and show revenue numbers, which may be impossible to do if it's a start up.
"Either younger businesses or those that need access to cash quickly are going to find PayPal and Amazon an attractive choice," says Campbell.
Before a business owner goes out and borrows money, Campbell says to evaluate your needs and determine which type of loan is best based on your unique situation. For instance, you may need capital for short-term inventory growth, or you may need it to grow the business over the long haul.
"Whether it's obtaining a loan through a credit union or community lender, raising money through crowd funding platforms like Kickstarter or Indiegogo, or taking a more traditional approach and working with a bank, it's important to thoroughly research each option in order to make an informed decision – the one that has the biggest impact on your small business," says Campbell. 
You should also look at the staying power of the lender you choose to deal with. According to DeMeo, you want a company that is financially sound, has good business practices and is "sustainable."
The bottom line is don't be impulsive when it comes to borrowing money for your business. Take the time to decide whether or not you want the money quickly, how much interest you can afford to pay and if it's a one-off kind of thing.
"Borrowing money is a big decision," says Campbell. "It's not 'one size fits all.'"