Did Square Really Hold Acquisition Talks?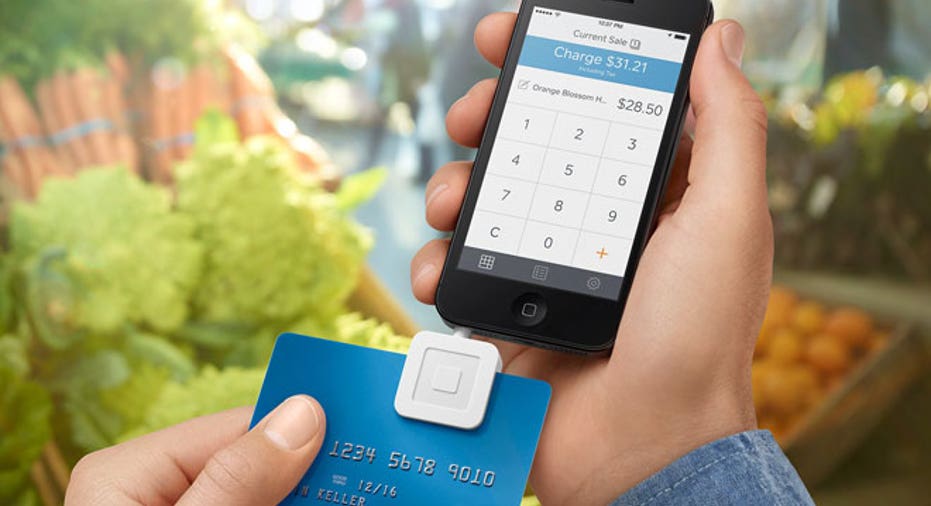 There is a lot of speculation about whether or not Square is in acquisition talks -- and it may all depend on how "talks" is defined.
The Wall Street Journal is reporting that Square, the mobile payments startup created by Twitter (NYSE:TWTR) founder Jack Dorsey, has held acquisition conversations with Google (NASDAQ:GOOG), Apple (NASDAQ:AAPL) and PayPal, which is part of eBay (NASDAQ:EBAY).
Square has since denied this, with a company statement: "We are not, nor have we ever been, in acquisition talks with Google, and while we appreciate that Square may be an attractive target for some companies, we have never seriously considered selling to anyone or been in any talks to do so."
PayPal has also stated, "We did not have acquisition talks with Square." A Google spokesperson declined to comment, and Apple wasn't immediately available to comment.
Sources tell FOX Business that there may have been informal conversations, but a deal was not close to being finalized. Somebody from Square's team has been gauging buyer interest from multiple companies.
FOX Business previously reported that Square is no longer pursuing an IPO this year, despite holding meetings with stock exchanges and investment bankers late last year.
Square, which is not profitable, ran into problems with its revenue run rate and decided it was not ready to go public. Increased competition and a high cost of transactions contributed to Square's obstacles. Square has since introduced new lines of business, including cash advances for merchants.
If Square does not eventually IPO, the company will be expected to sell itself, for a number greater than its $5 billion valuation. Otherwise, some venture and other investors may not recoup their initial investment.
"The fact is that Square has achieved impressive top-line growth, but that it's come at the cost of heavy losses.  We call it profitless prosperity," says Sam Hamadeh, CEO of private capital research firm Privco. "Square needs to raise even more capital than it already has, or sell while the going is good."