Did Jefferies' Ben Lorello Bail on Interns?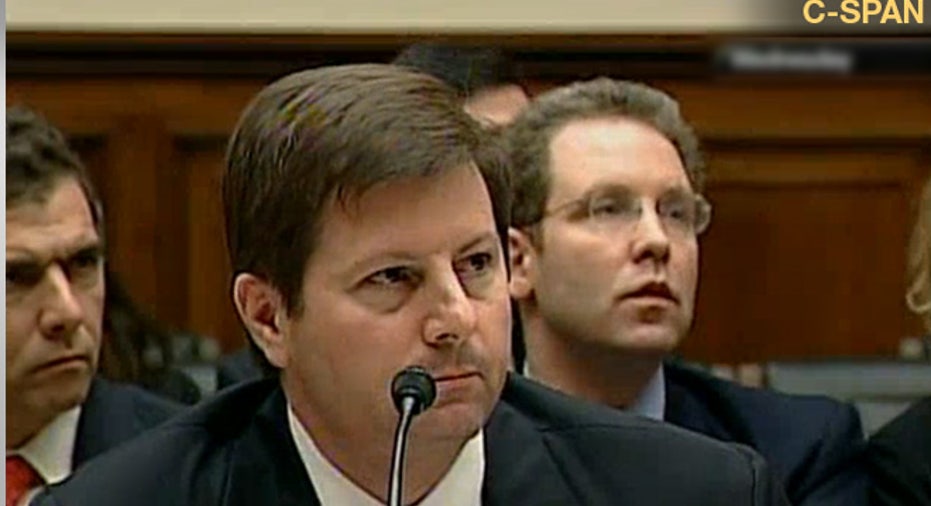 Hot shot Jefferies & Co. investment banker Ben Lorello once said that what is most inspiring about working at the firm is its "culture to rise to every occasion." But some executives at Jefferies say Lorello failed to rise to at least one important occasion this weekend when he bailed out on a request to help interview interns looking for summer jobs at the high-profile investment firm, the FOX Business Network has learned. Lorello caused a firm-wide stir last week when he responded to an email from Jefferies' human resources department calling on employees to help interview more than 130 intern candidates. Lorello responded with a "reply all," alerting much of the firm that he would take a 2pm to 6pm slot on Saturday to meet with the potential recruits. The move by the high profile, albeit controversial health-care banker went viral inside Jefferies offices, prompting other Jefferies executives to follow Lorello's lead and volunteer as well. But people at the firm tell FOX Business Lorello was ultimately a no-show. One employee said Lorello "tricked people" into volunteering, adding with snicker: "He may have never had any intention of going."
A senior executive at Jefferies denies that Lorello did any such thing. The executive said Lorello didn't attend the intern gathering only because "enough people had signed up that HR told him he wasn't needed." "If he was needed, he would have gone," the executive added. Lorello didn't return a telephone call for comment. Lorello is considered one of Wall Street's top bankers focusing on health care, which would have made his attendance a special occasion for both interns and others who volunteered. But he is also controversial. He's known as one of Wall Street's highest paid executives (back in 1999, he earned $70 million to jump to an investment banking unit of Swiss bank UBS) and one of its most aggressive (he's reportedly fond of impersonating Vito Corleone from "The Godfather" movies to colleagues). According to charges in a 2013 wrongful-termination lawsuit filed by a former female colleague at Jefferies, Lorello asked her about her personal dating life in front of male staffers after she said she was trying to get pregnant. Lorello has denied the charges and is fighting them in court.
Lorello is also the boss of Jefferies investment banker Sage Kelly, whose messy divorce with his wife Christina became a tabloid sensation. Kelly's wife alleged he prodded her into having sex swaps with firm clients and their spouses in exchange for investment banking business, and that he was so inebriated he once defecated in their bedroom. Kelly went on leave from the firm in late October, and has not been seen around the offices since. Sage Kelly denied the charges, but people at the firm told FOX Business the press frenzy surrounding the divorce caused Jefferies to lose some business. At the time, Lorello said in an internal memo that amid the media firestorm his colleagues at Jefferies "came forward as partners, co-workers and friends to lock arms and protect and defend our firm and the healthcare franchise we have built. In some ways this rallying cry should come as no surprise to me as it is our culture at Jefferies to rise to every occasion." Later after reaching a settlement with Sage Kelly, Christina Kelly issued a statement where she called her ex a "great father" who has "high integrity."