Did Google Spend $1B on a Video Game Startup?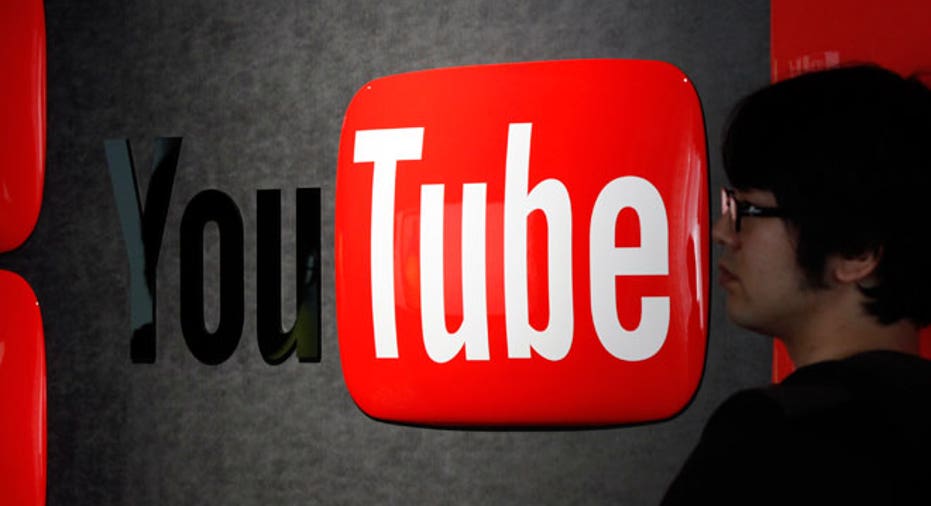 Google (NASDAQ:GOOGL) has reportedly finalized a deal to purchase video game startup Twitch for around $1 billion, according to VentureBeat. Acquisition talks were first reported by Variety in May.
The report says that Google's YouTube division is in charge of the acquisition -- in fact, YouTube has been in talks about expanding its video offerings for at least the past month.
Twitch, which was founded in 2011, is a social video platform for "gamers," with more than 50 million video game enthusiasts connecting on the site each month to watch and communicate about digital games.
The site has become quite the hit with gamers, as users spend an average of 106 minutes per day on Twitch. The video game site says it has 1.1 million users broadcasting video content.
Google and Twitch did not respond for comment.
The startup has raised about $35 million from Bessemer Venture Partners, WestSummit Capital, Thrive Capital, Draper Associates and Alsop Louie Partners.
Google has purchased over two dozen companies this year. Of note, it acquired home automation company Nest Labs for $3.2 billion and artificial intelligence company DeepMind for $500 million.
Google shares are up 32% this past year. They close Friday at $589.