Devos: Mobile app coming for federal student aid application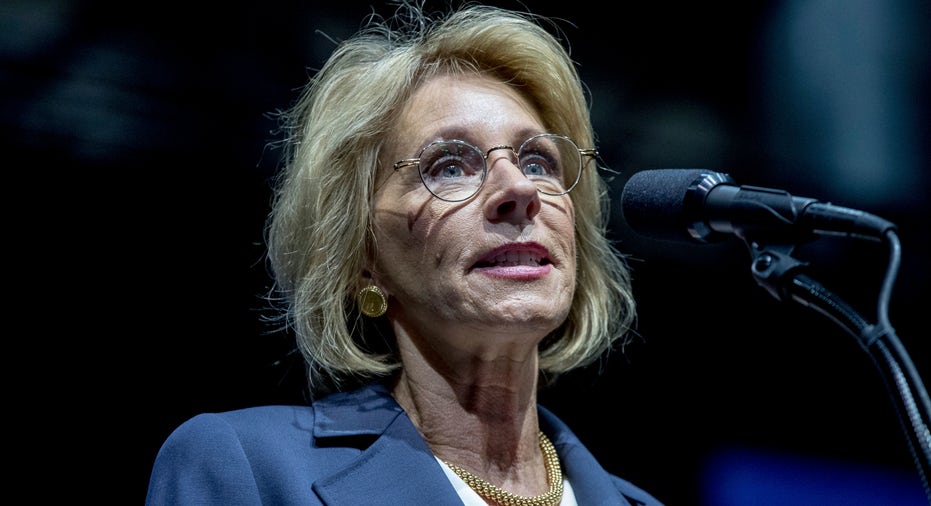 Education Secretary Betsy DeVos says college students will soon be able to file their applications for federal student aid through a mobile app.
Speaking Tuesday at a conference of student aid professionals in Orlando, Florida, DeVos pledged to make the financial aid process "modern, streamlined, more accessible and simply easier" for all.
DeVos says that today one can order food, get a ride home and even find a romantic partner on one's phone, so the Free Application for Federal Student Aid should also be available in the same way.
Students and parents have long complained that the current FAFSA form is too long and cumbersome. The Senate committee overseeing education was holding a hearing on simplifying the process on Tuesday, shortly after DeVos' speech.