Deutsche Bank Shuffles Management, Names New CFO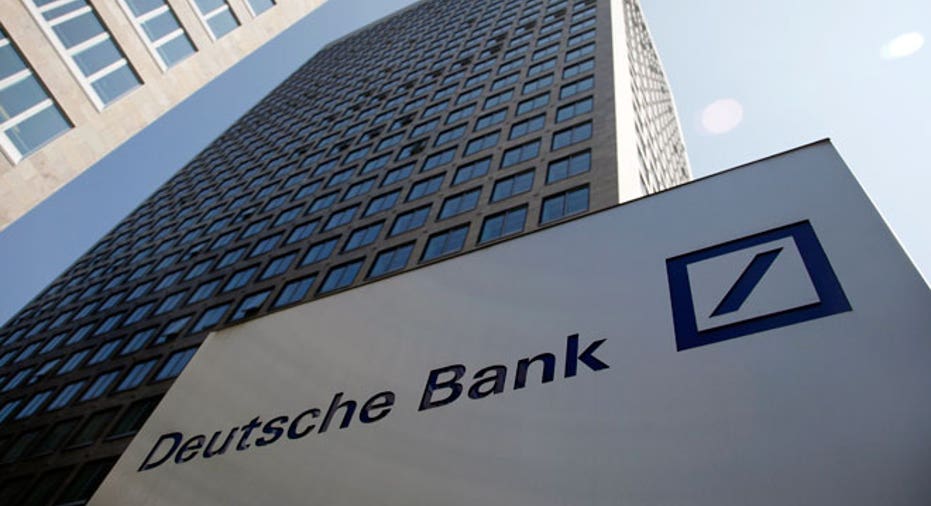 Deutsche Bank will reshuffle top management by naming Marcus Schenck, former finance chief at energy group E.ON and Goldman Sachs banker, as chief financial officer and putting current CFO Stefan Krause in charge of operations and strategy, the bank said on Tuesday.
Henry Ritchotte, age 51, will continue as chief operating officer with responsibility for technology and operations, and will in addition assume responsibility for the bank's global digital agenda, Deutsche said in a statement.
The changes will take place on May 21, 2015.
(Reporting by Thomas Atkins; Editing by Christoph Steitz)