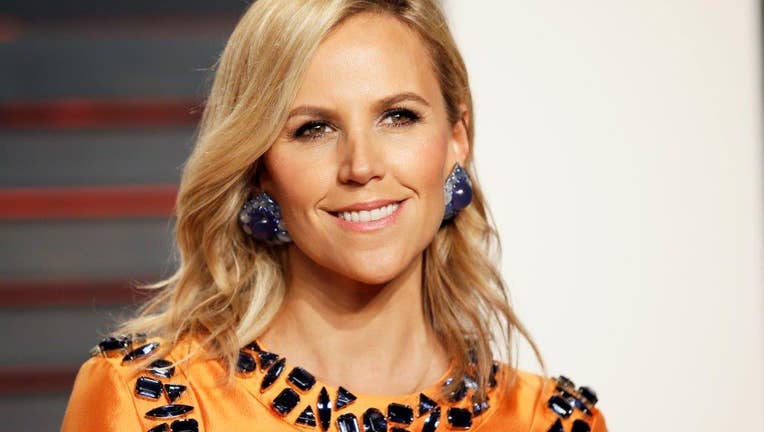 Fashion designer Tory Burch made the media rounds Wednesday on International Women's Day, saying while women have come a long way, there is still a "need to come a much longer way," especially for the economy's sake.
"The most important issue is to bring men along on this conversation. I think the word 'feminist' is sometimes misused. Feminism is about equality and equal rights for women, [it] should be given, it's not a favor—it's half the population. When you support women, it will help the economy," Burch told FOX News' Shannon Bream.
Launching Wednesday, the Tory Burch Foundation's "Embrace Ambition" campaign pushes for gender equality by encouraging women to strive for their goals, Burch said, because today there seems to be a double standard around the word "ambition."
"When men are ambitious, it's celebrate, and when a woman is ambitious, it's a bit crass," she said.
Burch, who was listed as the 73rd most powerful woman in the world by Forbes, says her foundation was a big part of why she started her company back in 2004.
"It was very scary to start a business. [Investors] told me to never say 'social responsibility' and 'business' in the same sentence, [even though] our foundation was part of the business plan from day one -- and that made me more determined," she said. "But it was still scary, learning on the job."