Design Duo Provides Branding Services from the Ground Up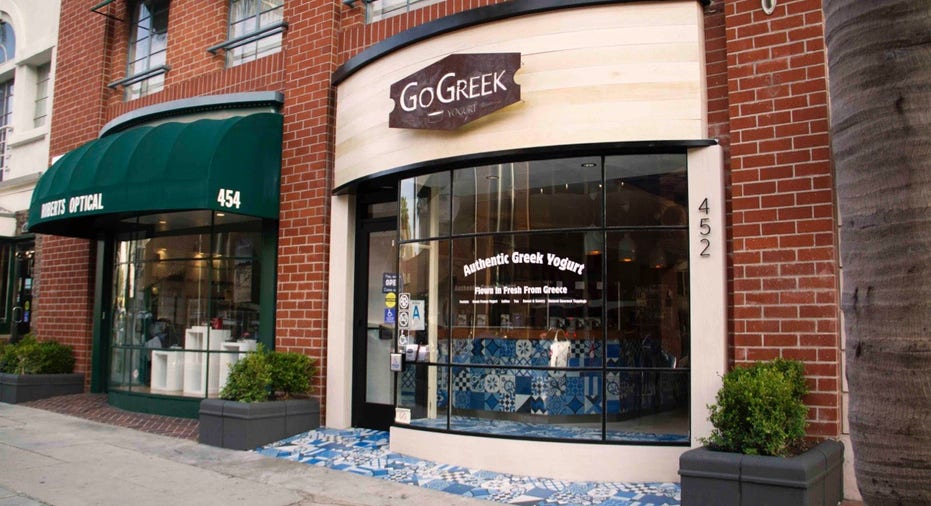 Small Business Spotlight: Modman Enterprises
Who: Andrew Modlin and Adam Bierman
What: A branding, marketing and construction firm
When: 2009
How: Partners Andrew Modlin and Adam Bierman started out as a design firm, but quickly decided their vision needed to move beyond just labels and products.
"We transitioned to become a company that facilitates the whole brand – when there's disconnect between the company's location and the product, it makes marketing a lot more difficult," says Modlin.
Clients include Kreation Juices and Go Greek Yogurt, both based in Los Angeles.
Biggest challenge: Bierman says there was a steep learning curve as they began to focus on building design.
One moment in time: "I'm proudest of our newest store for Go Greek Yogurt … It's exceptionally different," says Modlin.
"I'm proudest of the fact that we were able to be malleable enough to be pushed into a new niche," says Bierman.
Best business advice: "Be humble," says Bierman. "The ability to be humble and willing to learn, even when you think you're an expert [is important]. If we weren't humbled or willing to grow, we wouldn't have picked up the architectural or engineering pieces of the business."