Denied: Judge Chucks Icahn Bid to Fast-Track Dell Suit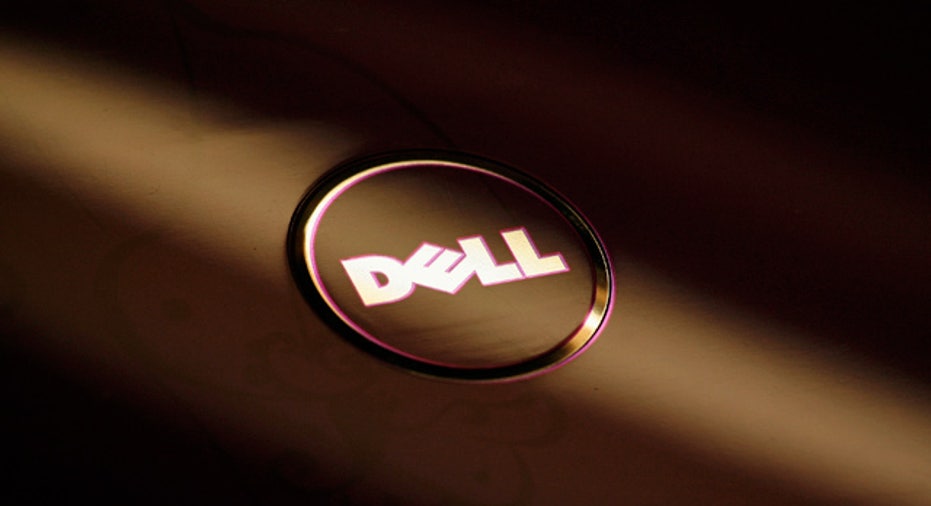 The judge presiding over Carl Icahn's lawsuit against Dell Inc on Friday dismissed the activist billionaire' s claims that the company and its board breached their fiduciary duties by accepting Chief Executive Officer Michael Dell's $25 billion takeover offer.
Judge Leo Strine denied Icahn's request to fast-track his lawsuit against the company, designed to derail the controversial buyout. He said he will set a formal hearing on the lawsuit but urged Icahn and the company to resolve their differences in the meantime.