Denial of Service Attack Hits Amazon, Twitter, Others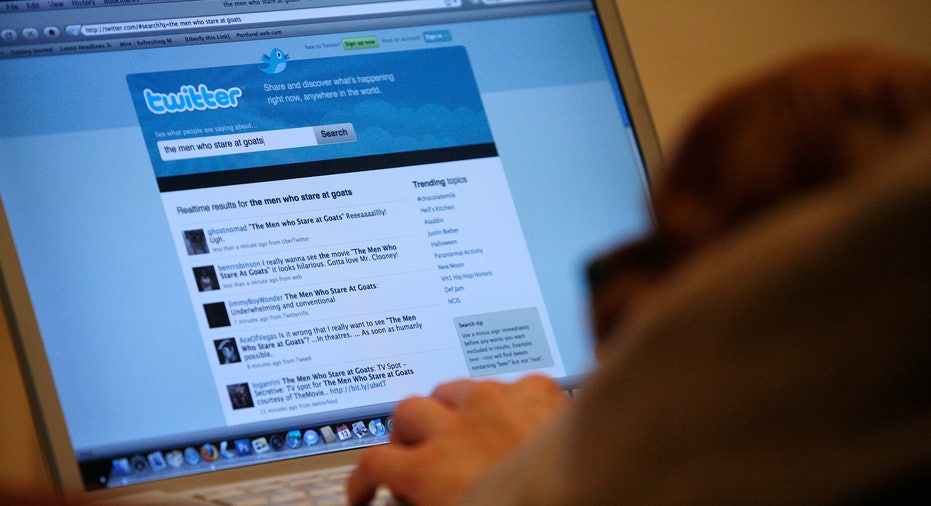 Several websites including Twitter and Tumblr were unreachable for many internet users Friday morning following an online attack.
Web technology provider Dyn said its domain name system, or DNS, service was subject to a massive distributed denial of service attack. Denial of service attacks can knock websites offline by flooding them with junk data, blocking the way for legitimate users. Dyn's DNS services are a key part of the digital supply chain that allow web addresses, Twitter.com for instance, to take users to the infrastructure that hosts them.
"We began monitoring and mitigating a DDoS attack against our Dyn Managed DNS infrastructure" beginning at 7:10 a.m. Eastern time on Friday, the Web service said on its status website. "Some customers may experience increased DNS query latency and delayed zone propagation during this time."
Amazon.com Inc. also said it was investigating the cause of DNS problems affecting its East Coast cloud customers. In a note on its status dashboard, Amazon said it was looking into an elevated number of errors related to accessing its cloud services in a main East Coast server hub due to DNS issues. Amazon Web Services runs a broad array of websites.
Cloud services provider Heroku Inc. also said that it was seeing "widespread" DNS issues related to a denial of service attacks against one of its DNS providers.
Austen Hufford contributed to this article
Write to Drew FitzGerald at andrew.fitzgerald@wsj.com