Democrats Defy Obama, Tell Him to Rethink Taxes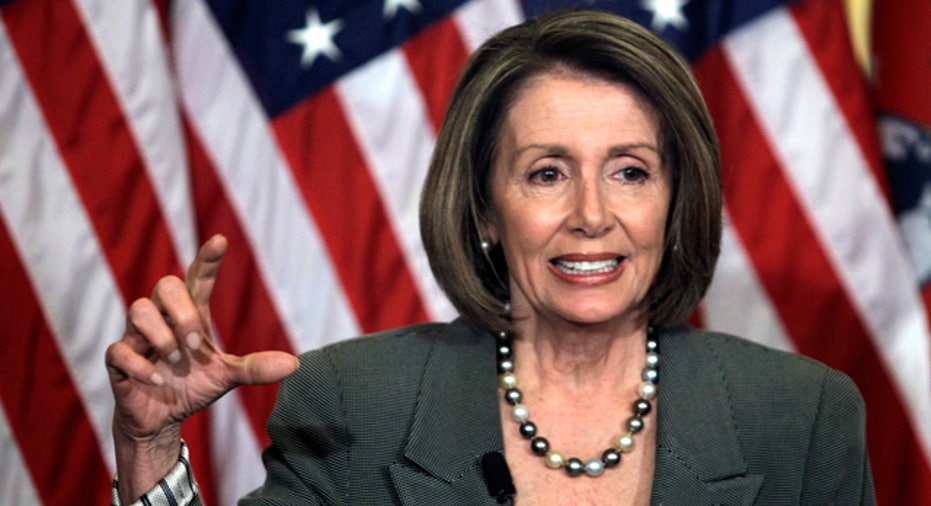 Democrats in the House of Representatives defied President Barack Obama on Thursday, rejecting a tax deal he struck with Republicans and complicating efforts to extend tax breaks that run out in three weeks.
House Democrats voted at a meeting in Congress against his proposal and called for changes to provisions that they say are too generous for the wealthiest 2 percent of Americans.
Speaker Nancy Pelosi, who has been a key ally of the White House, joined the rebellion against the tax plan, vowing to prevent the House from voting on it.
But there was still strong support in Congress for the proposal and time for lawmakers to negotiate a compromise.
Obama wants to extend all individual income tax cuts for two years, in addition to extending jobless benefits, enacting a payroll tax cut and other measures.
Economists say the deal could boost the sluggish economy at a time when Congress has no further appetite for spending-based stimulus efforts.
But Democrats say the deal is too generous to wealthier Americans and bond markets have also balked, concerned that more tax cuts will dig a deeper hole in the $1.3 trillion budget deficit.
Prices for U.S. Treasury bonds rose early on Thursday after a two-day sell-off fueled by fears that the tax deal would worsen the federal government's fiscal prospects. But Treasuries prices later erased gains.
DEMOCRATS UPSET
The House Democrats are particularly upset at an extension of tax breaks for wealthier Americans and a generous estate tax.
"The Democratic caucus resolves that in its current form the tax package should not come to the floor of the House for consideration," read a resolution approved by the Democrats.
Obama has tacked to the center and compromised with the Republicans after his party lost heavily at congressional elections in November.
"If the idea is that this is a take-it-or-leave-it deal, I think the president's going to realize there are going to be a lot of Democrats who are going to be voting no," Democratic Representative Anthony Weiner earlier told ABC.
But fellow Democrats in the Senate were drafting legislative language behind closed doors, and could begin debating it later in the day, moving the tax bill forward.
Senate Democratic Leader Harry Reid said the chamber may hold a vote on Saturday on the legislation.
The tax plan could boost growth from a half to a whole percentage point next year, create millions of jobs and lessen demand for the Federal Reserve to boost its bond-purchasing stimulus program, according to various analyses.
It also would worsen budget deficits at a time when voters are increasingly worried about record levels of U.S. debt. The plan would cost $700 billion for two years, according to a Senate Republican aide, although other estimates have put the total cost as high as $1 trillion.