Demi Lovato documentary may make YouTube a major TV player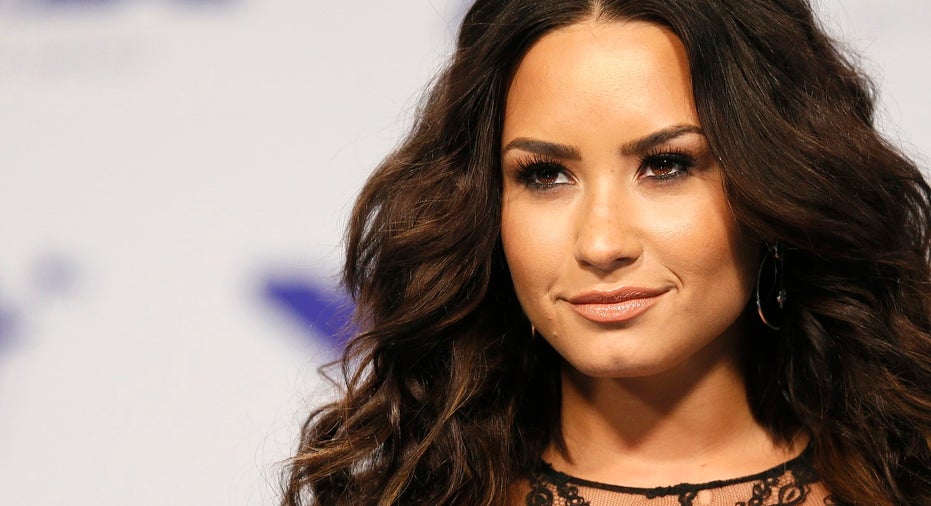 Demi Lovato's new YouTube documentary may help turn the web video channel into a TV power player, joining the likes of Netflix (NASDAQ:NFLX) and Hulu.
Lovato's new full length documentary, "Simply Complicated," is the company's first attempt at an hour-long piece that is ad-supported, not subscription based. Since its release on Tuesday afternoon, the video already has over 1.2 million views in less than 24 hours, putting YouTube in a better position to take on its TV rivals and Facebook (NASDAQ:FB).
Susanne Daniels, YouTube's content head, told The Hollywood Reporter earlier this month that the goal is to have new shows that resonate in a big way with audiences and "once that happens [they'll] be on that list — like it or not," with TV subscription rivals.
That is one of the reasons why YouTube has enlisted top talent and stars like Ellen DeGeneres, comedian Kevin Hart and The Slow Mo Guys, to produce new ad-based content shows exclusively for YouTube. The company made the announcement back in May during its Brandcast event.
Big companies including Johnson & Johnson (NYSE:JNJ), Ulta Beauty (NASDAQ:ULTA) and LL Bean have already signed up as sponsors.
A spokesperson for Alphabet Inc. (NASDAQ:GOOGL), who owns YouTube, told FOX Business that while the company is investing heavily in ad-sponsored content, it also plans to continue to invest in its originals subscription service, YouTube Red, which it launched in 2015.
"Last year, we released 27 series and movies and this year we're on track to release around 40. So essentially - we're investing both behind and in front of the paywall," the spokesperson said.
In May, YouTube's chief business officer, Robert Kyncl, explained why the company has opted to pursue more ad-supported originals for its more than one billion monthly viewers.
"Five years ago, 85% of all original series were ad supported. This year, that number has fallen to just over two-thirds. And with significantly more content coming to subscription services, that shift is accelerating. So we see these shows as a way for us to partner with [advertisers] to buck this trend," Kyncl said. Bloomberg reported that 40 additional ad-supported originals are planned for 2017 in an investment worth hundreds of millions of dollars.