Delta Overtakes American as No.1 Airline by Traffic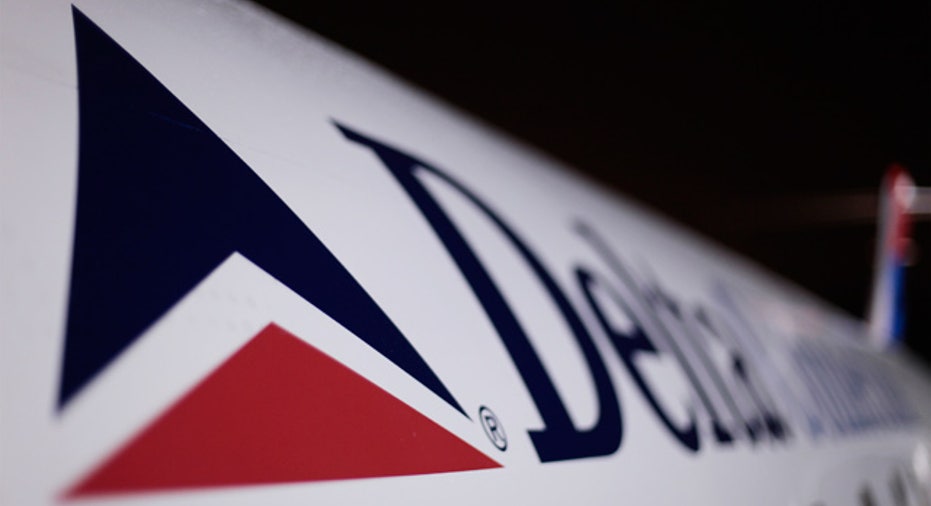 Flying by rival American Airlines, Delta Air Lines (NYSE:DAL) officially became the worlds largest carrier by traffic in 2010, new industry stats reveal.
According to Dow Jones Newswires, the International Air Transport Association said at its annual meeting that Atlanta-based Delta has passed its competitors in passenger and freight traffic. The stats include both domestic and international services.
The new No. 1 ranking for Delta comes after the company completed its merger with Northwest Airlines in February 2010.
Delta was also ranked as the largest domestic carrier, beating out discount airline Southwest Airlines (NYSE:LUV) and rival American, which is owned by AMR Corp. (NYSE:AMR).
Dubais Emirates held onto its top spot as the worlds largest carrier of international traffic, outpacing Lufthansa and Delta, Dow Jones reported. Ryanair remained the largest international carrier by passengers.
Shares of Delta gained 1.39% to $9.46, trimming its 26% loss year-to-date. AMR climbed 1.57% to $5.83, while Southwest rallied 1.34% to $11.39.