Delta orders 10 more Airbus A321 aircraft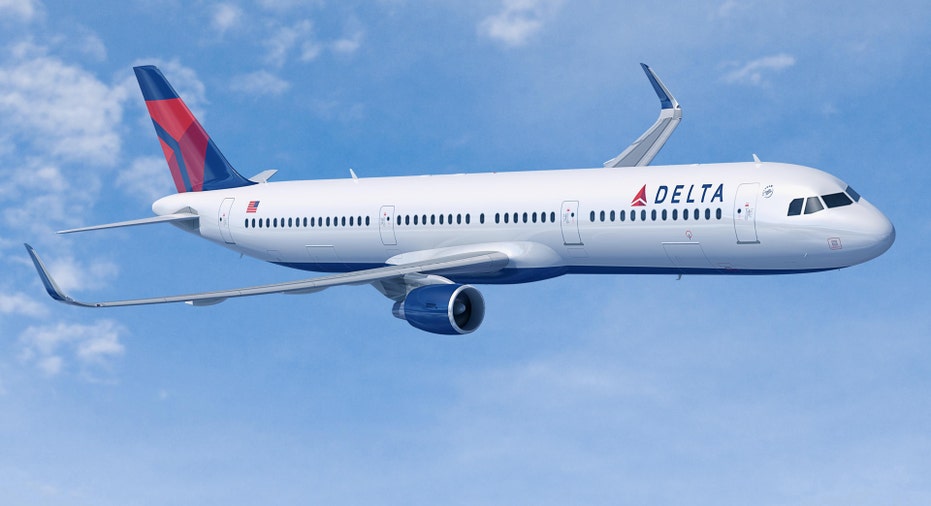 Delta Airlines (NYSE:DAL) ordered 10 more Airbus A321ceo aircraft, signing the agreement with the French-based planemaker at the 2017 Paris Air Show on Tuesday.
The latest order adds to Delta's existing order of 30 A321 aircraft, which it placed last month. Overall, the Atlanta-based airline has ordered 122 A321s, the largest jet in the A320 family of twin-jets.
"It's excellent operating economics and customer capacity also make it a great fit for our U.S. domestic network," Greg May, Delta's senior vice president of supply chain management and fleet, said.
Delta will receive many of the new aircraft from Airbus' U.S. Manufacturing Facility in Mobile, Ala. The planemaker said the plant is expected to produce four more aircraft per month by the end of the year, most going to its U.S. customers.
The A321 can hold up to 236 passengers with a range of 3,700 miles with Sharklets-- wingtip devices, similar to Boeing's Blended Winglets, used to increase fuel efficiency and lower emissions on Airbus aircraft.