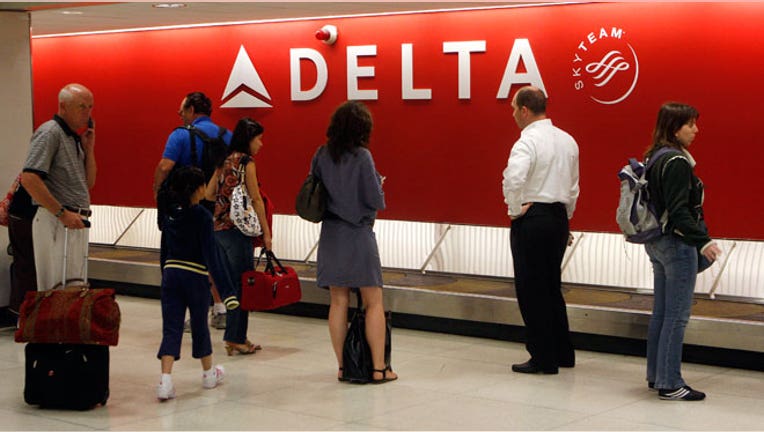 Delta Air Lines (NYSE:DAL) said its total system traffic in March edged up 0.1%, but the airline lowered its first-quarter guidance for unit revenue amid the impact of a weaker Japanese yen on its Pacific segment.
Shares fell sharply in early morning trading Tuesday, dropping 7.38% to $15.05.
Delta, the second-largest U.S. airline by traffic, had projected its first first-quarter profit since 2000 amid growth of between 4.5% and 5.5% in unit revenue, the amount earned for each passenger flown per mile.
In a filing with the SEC on Tuesday, Delta lowered its estimate to unit revenue growth of 4% to 4.5% for the period. It also lowered the high end of its operating margin view by one percentage point, providing guidance of 2.5% to 3.5%.
The carrier said unit revenue rose just 2% last month compared to the prior year, as U.S. government spending cuts drove close-in bookings lower.
Also in March, passenger revenue per available seat mile, which is considered an important gauge of performance for airlines, rose 2%.
Total system capacity dropped 0.6% and load factor, the percentage of seats filled, rose to 84.7% from 84.1%. Capacity was down 2% to 3%, while the company expected it to fall by as much as 4%.