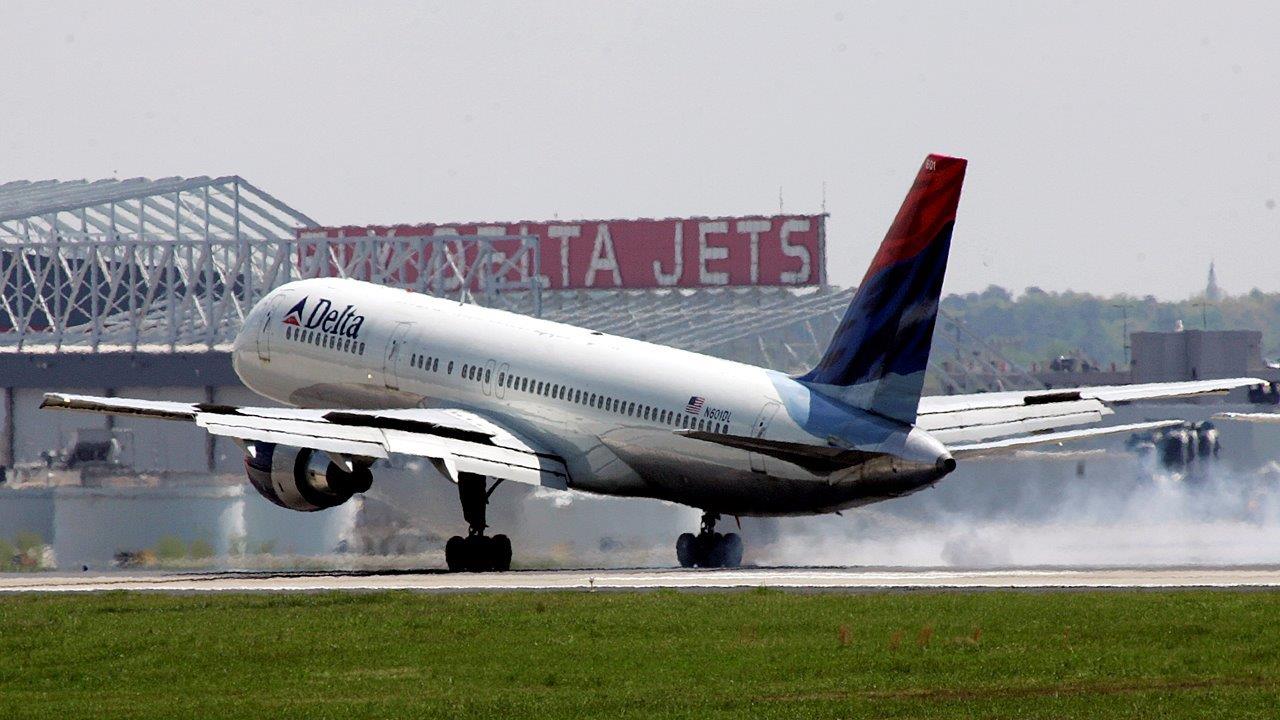 How will President-elect Donald Trump's incoming administration impact the airline industry? Delta Air Lines (NYSE:DAL) CEO Ed Bastian weighed in on the potential impact of Trump's infrastructure investment, as well as his economic policy, on the airline industry.
"We've seen a post-election rally in terms of volume," Bastian told the FOX Business Network's Maria Bartiromo.
Along with an increase in travel bookings since the election, Bastian has seen optimism among corporate America that is already leading to a rise in business investments.
"Investment was not where it needed to be and you know, post-election, there's been a significant spike in improvement."
Along with the bullish outlook for private sector business investment, the airline industry hopes to benefit from Trump's infrastructure plan.
"We welcome it, you know, we think that's the right thing to focus on. Delta, we've been doing that, that's one of the reasons again we've been posting the reliability we have because we've been investing in our business."
According to Bastian, Trump's infrastructure plan will lead to a major improvement in America's airports.
"The Trump administration's focus on improving infrastructure in airports, public-private partnerships, things we've already been doing and we're going to be doing a lot more. The next five years we're going to be spending over $10 billion in our airports."
When asked if the $10 billion was from government or from public-private partnerships, Bastian responded, "Collectively it'll be over $10 billion, but at the end of the day that all comes back in terms of costs to Delta and it's the right thing to do."
Bastian then reacted to whether he expected a rollback of regulations under the Trump administration for airlines.
"Oh, absolutely, we are probably one of the most heavily regulated industries within business and we're excited about our incoming DOT [Department of Transportation] Secretary, Elaine Chao."
When Bartiromo pointed to some analyst expectations that a reduction of the corporate tax rate to 15% and a rollback of regulations could lead to 20% bump in earnings for the S&P 500, Bastian said:
"I think that's realistic. And, you know, the more that we get those returns we can put it back into more product amenities and continue to invest in our future and it's the virtuous cycle that we want to continue to generate here."