Delta Bulks Up at New York's LaGuardia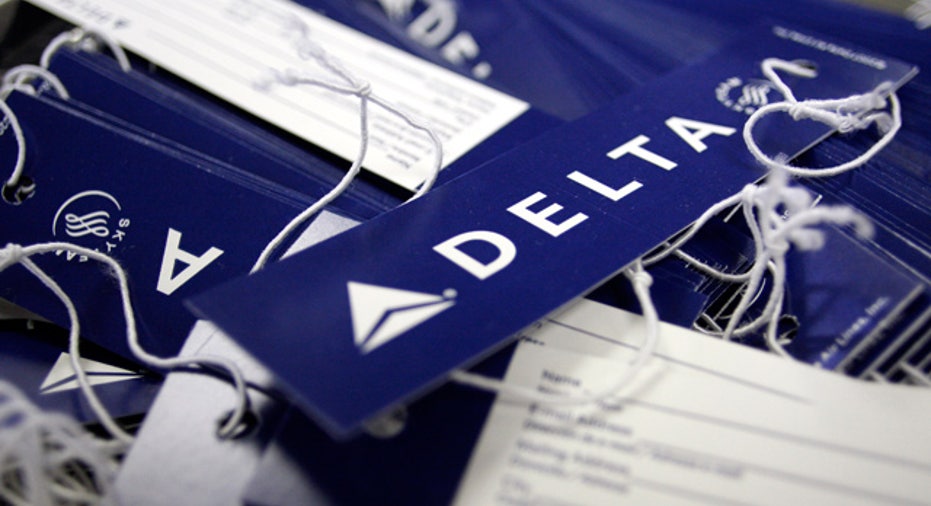 Delta Air Lines Inc. said Friday that its recently completed slot-swap deal with US Airways Group Inc. will allow it to turn its already strong operations at New York's LaGuardia Airport into a true domestic hub.
Delta said by summer it will operate 264 daily flights between New York's popular business airport and more than 60 cities, an addition of more than 100 flights and 29 destinations. Delta already carries the most passengers to and from LaGuardia, according to US Department of Transportation data, with a passenger share of nearly 22 percent in the year ended in September. The next largest operator is AMR Corp.'s American Airlines, with a 16 percent share.
With an 116 additional pairs of slots -- takeoff or landing appointments -- at congested LaGuardia, Delta said it will control nearly half the daily flights.
The Atlanta-based carrier, the nation's No. 2 by traffic, said it will add nonstop flights from LaGuardia to new business markets, augment its daily flight schedule to others and substitute jets on routes now served by turboprop planes.
Delta will invest $140 million to update and expand two terminals at LaGuardia, build a connecting bridge between them and add another Delta Sky Club.
The LaGuardia buildup and Delta's continuing expansion at New York's John F. Kennedy International Airport "really position Delta as the leading airline in New York," CEO Richard Anderson said at a media briefing on Friday in Manhattan.
Delta operates 140 daily flights to 80 destinations from JFK, where it is the second-largest domestic carrier after JetBlue Airways Corp., DOT statistics show.
Delta's New York expansion comes at a delicate time for American, which filed for bankruptcy-court protection two weeks ago and is beginning to trim its operations as it embarks on the restructuring. American now controls 21 percent of the LaGuardia slots, making it a distant second to Delta at that airport.