Delta Airlines Bans Big Game Trophies After Cecil Outrage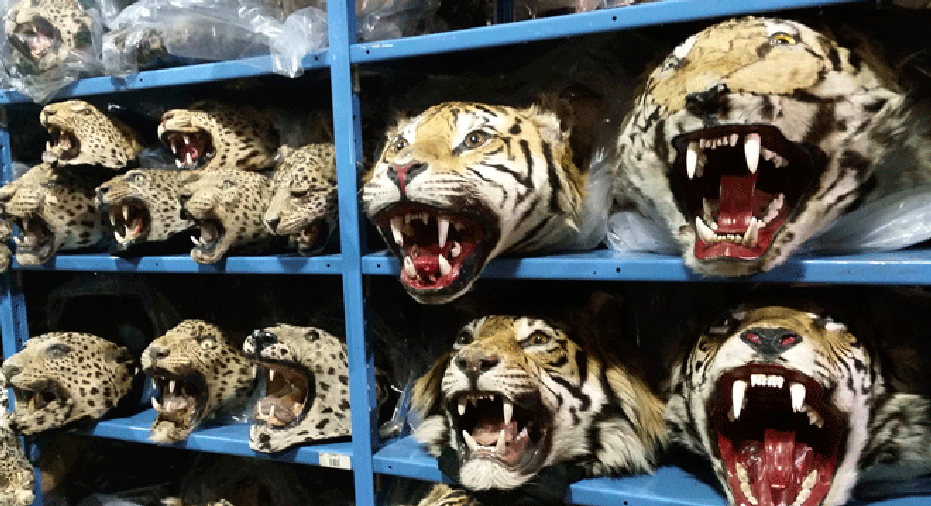 Delta Airlines (NYSE:DAL) announced plans to ban the shipment of big-game trophies worldwide on all of their flights.
The news comes after the death of Cecil the lion by an American dentist in Zimbabwe, which sparked outrage on social media and among animal rights activists.
"Effectively immediately, Delta will officially ban shipment of all lion, leopard, elephant, rhinoceros and buffalo trophies worldwide as freight," Delta said.
Delta is the only U.S. airline to fly to Africa. Several foreign airlines announced similar plans last week including Air France, KLM, Iberia, IAG Cargo, Singapore Airlines and Qantas.
The Humane Society of the United States is now calling on other airlines to follow suit.
"Delta has set a great example, and no airline should provide a get-away vehicle for the theft of Africa's wildlife by these killers,"said President and CEO of The Humane Society Wayne Pacelle.
"Lufthansa, Delta, and Emirates are the only airlines that do not ship trophies. All other airlines are assumed to ship. It is common to ship animals and their parts. This is legal," adds Teresa Telecky, Director of Wildlife at Humane Society International.
Pacelle says much of the pay-to-slay killing around the world is conducted by wealthy trophy hunters who compete for awards.