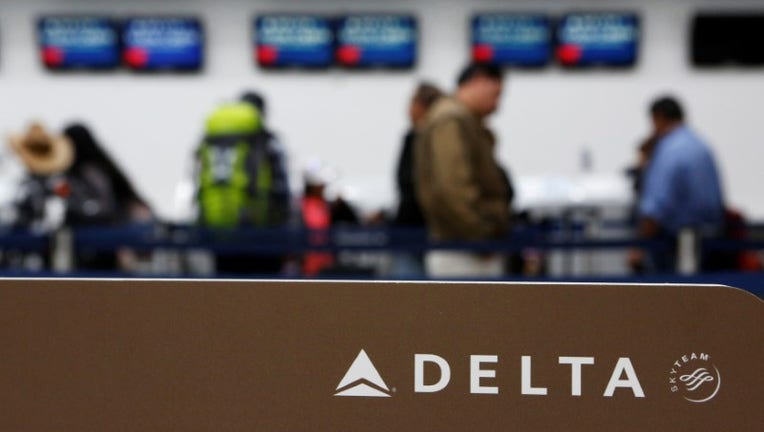 Delta Air Lines Inc on Tuesday lowered its forecast for a closely watched revenue metric, citing slower-than-expected improvement in average fares for flights booked at the last minute.
The No. 2 U.S. airline said it expects passenger unit revenue - which compares sales to flight capacity - to fall about 0.5 percent in the first quarter ended March. (http://bit.ly/2oVfqGu)
The airline had previously expected first-quarter passenger unit revenue to be nearly flat.
Delta's shares fell as much as 2.2 percent to $45.32 in morning trading.
The company said it expects average fuel price of $1.68-$1.73 per gallon in the quarter, down from $1.71-$1.76, previously.
Delta reiterated its operating margin forecast of 10-11 percent for the quarter.
The company said it continues to expect an improvement in unit revenues to offset higher fuel and labor costs in the second half of the year.
(Reporting by Ankit Ajmera in Bengaluru; Editing by Sai Sachin Ravikumar and Shounak Dasgupta)