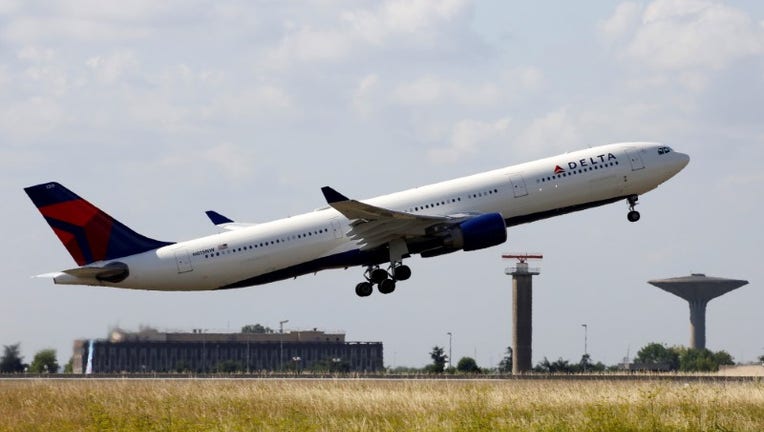 Delta (NYSE:DAL) and Aeromexico announced Wednesday the airlines are expanding service and creating more options for travelers on flights between the U.S. and Mexico.
The airlines will add five flights in new markets, increase the frequency of flights in four existing markets and upgrade aircraft in two markets this fall, pending government approval.
"The changes we are announcing today underscore the level of integration, customer focus and commitment we bring to the transborder market," said Nicolas Ferri, V.P., Mexico and Aeromexico/Delta Air Lines Joint Business.
Earlier this month the two airlines launched a Joint Cooperation Agreement (JCA) to operate flights across the border. As part of the JCA, Delta and Aeromexico agreed to invest in airport facilities and implement joint sales and marketing initiatives in both the U.S. and Mexico.
"The ability to cooperate fully with Aeromexico brings additional competition to one of the most dynamic transborder markets in the world," said Delta's CEO, Ed Bastian. "We are now well positioned to provide significant benefits to our customers, our businesses and our employees."
Delta's partnership with Aeromexico began in 1994 with a codeshare agreement. In March, Delta completed a cash tender offer acquiring an additional 32 percent of outstanding capital stock of Aeromexico, and currently holds options to acquire a total of 49 percent of outstanding shares.