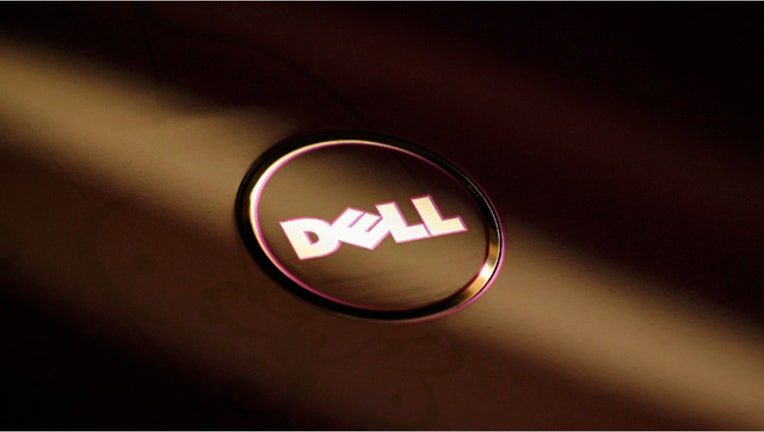 Hit by sagging sales, Dell (NASDAQ:DELL) disclosed first-quarter earnings Tuesday afternoon that badly trailed Wall Street's expectations, sending the PC maker's shares tumbling 8%.
Dell said it earned $635 million, or 36 cents a share, last quarter, down 33% from a year earlier when it earned $945 million, or 49 cents a share.
Excluding one-time items, it earned 43 cents a share, down 22% from the year before and missing the Street's view of 46 cents.
Revenue slipped 4% to $14.42 billion, coming in shy of consensus calls for $14.91 billion.
Brian Gladden, Dell's chief financial officer, acknowledged the company saw a "challenging environment" during the quarter that led to a "shift" in the mix of its businesses.
Looking ahead, Dell said it expects second-quarter revenue to be "in line with historical seasonal trends," but increase just 2% to 4% from the first quarter.
The optimistic end of that range would translate to revenue of $15 billion, which is well below the Street's view of $15.42 billion.
The earnings miss and tepid sales guidance prompted a revolt in the markets, which sent Dell's shares diving 9% to $13.72 in extended trading Tuesday afternoon. Dell had closed 0.7% higher at $15.08 during regular trading, leaving it up 3.1% on the year.
Dell said its large enterprise revenue fell 3% last quarter to $4.4 billion, while public revenue dropped 4% to $3.5 billion and consumer sales tumbled 12% to $3 billion.
On the other hand, revenue in Dell's small-and-medium business division rose 4% to $3.5 billion amid a 17% jump in services revenue.
Geographically, Dell saw mixed results as Americas sales declined 7% and revenue in Europe, the Middle East and Africa fell 1%. Sales in China jumped 9%, contributing to a 4% rise in Brazil, Russia, India and China.