Dell Posts 3Q Results Mixed, Shares Slide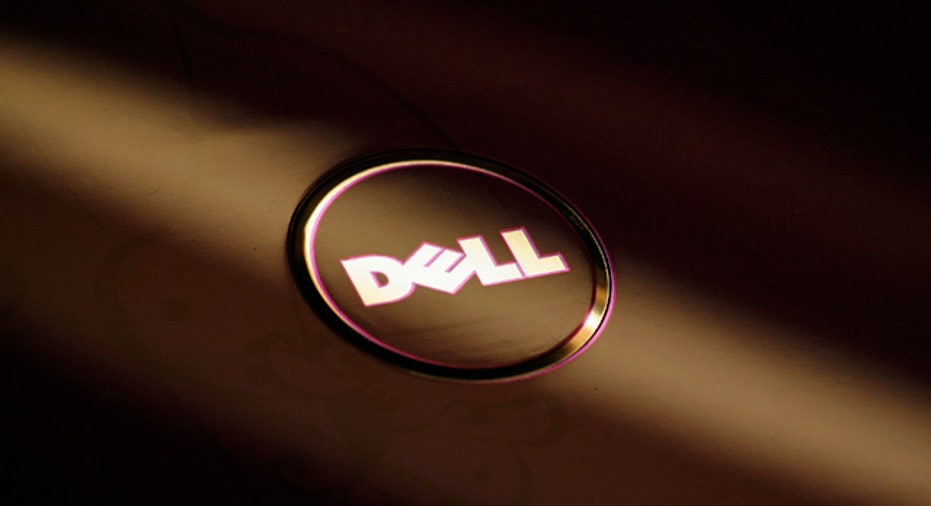 Dell Inc. (NASDAQ:DELL) posted better-than-expected third-quarter earnings, but disappointed the Street with revenue that fell short of expectations.
The company reported net income that rose 9% to $893 million, or 49 cents a share, compared with profit of $822 million, or 42 cents a share, in the third quarter of last year.  Adjusted earnings increased to 54 cents a share, up 20% from last year's earnings of 45 cents.
Revenue rose to $15.37 billion, compared with year-ago revenue of $15.4 billion.  Adjusted gross margin narrowed slightly to 23.1% during the quarter, from 23.2%, one year ago.
The results were mixed, as analysts polled by Thomson Reuters had expected EPS of 47 cents on revenue of $15.65 billion.  The whisper number, or the unofficial earnings-per-share forecast, was for 48 cents, according to WhisperNumber.com.
Revenue from large enterprise rose 4%, while the company's public unit saw revenue fall 2%. Revenue from small and medium business rose 1%, and revenue from the company's consumer division declined 6%. Dell's international revenue generated outside the U.S., Canada, Japan and Western Europe rose 11% during the third quarter.
The company said it is on track to top its forecast for full-year operating income gains of 17% to 23%, but said it is "trending to the lower end of the range of its revenue outlook of 1 to 5-percent full fiscal-year growth."
Dell Chairman and CEO Michael Dell said the past year's results reflect Dell's new focus on providing solutions that enhance productivity for customers.
"We're now investing in research and development activities at almost a billion-dollar annual run rate and our earnings per share is up 86% over the last 12 months," Dell said in a statement.
Dell shares rose 2% in Tuesday's session, before falling 21 cents, or 1.5%, in after-hours trading after announcing results.