Dell Bidding War Collapses as Icahn, Blackstone Lose Interest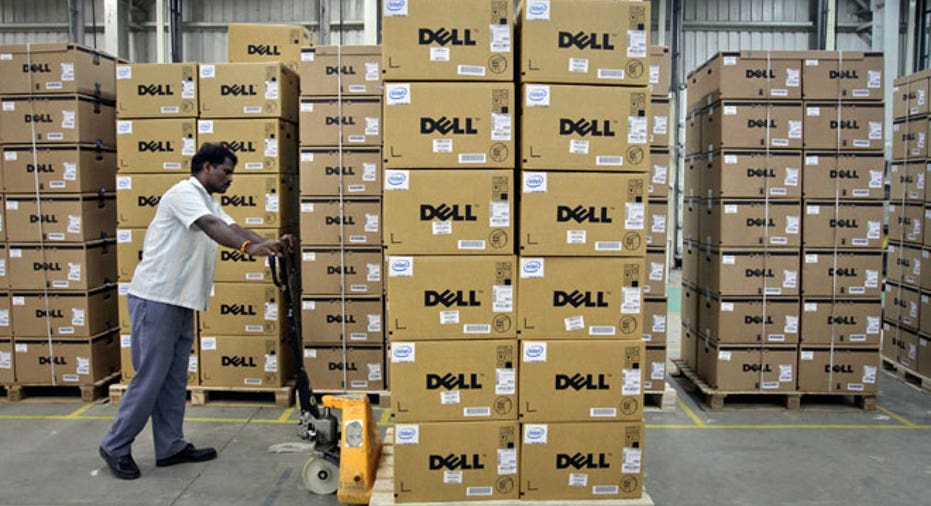 The three-way bidding war over Dell (NASDAQ:DELL) appears to be all but dead.
After private-equity giant Blackstone Group (NYSE:BX) revealed plans to abandon a bid to trump Michael Dell's $24.4 billion buyout deal, billionaire investor Carl Icahn is now said to be unlikely to follow through on a preliminary offer of his own, The Wall Street Journal reported.
However, the famed activist investor may pursue a hostile bid for struggling Dell if shareholders vote down the Michael Dell offer, the paper reported.
At the deadline of a go-shop period, Icahn submitted a preliminary offer to buy up to 58% of Dell for $15 a share, compared with joint bid from Michael Dell and Silver Lake Partners to bring the entire company public for $13.65 a share.
Citing Dell's "rapidly eroding financial profile," on Thursday, Blackstone withdrew its preliminary offer to acquire all of Dell for $13.65 a share.
Shares of Round Rock, Texas-based Dell fell to session lows on the Icahn news Friday afternoon, ending the day down 3.94% to $13.40. That leaves Dell below the leveraged buyout deal price for the first time since mid-February.