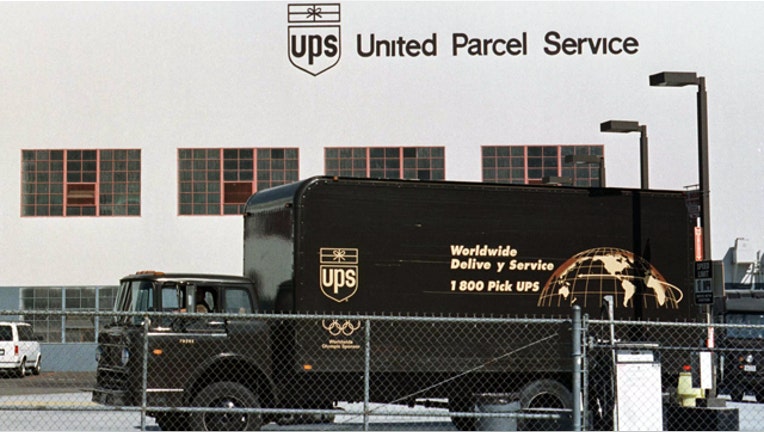 Capping off weeks of haggling, UPS (NYSE:UPS) and European rival TNT Express cemented an all-cash $6.8 billion takeover deal on Monday.
The buyout will create the world's largest shipping company, with more than $60 billion in annual revenue.
Atlanta-based UPS said it has agreed to pay 9.50 euros a share for Dutch TNT Express, marking a 53.7% premium to TNT's close the day before the takeover talks were disclosed. It is also up from the 9-euro-per-share previously offered.
After initially arguing over price and the headquarters location, TNT's board of directors has unanimously approved the new bid and recommended shareholders sign off on it as well.
By acquiring TNT, UPS will instantly secure a formidable foothold in Europe as well as boost its position in emerging markets in Asia and Latin America.
"With this combination, both UPS and TNT Express will significantly enhance their ability to serve our combined customers' complex global logistics need," UPS CEO Scott Davis said in a statement. "This positions us for future growth, which will benefit our employees and shareowners."
UPS said it sees $525 million to $725 million in pretax cost synergies from the deal, but believes those savings won't emerge until the end of the fourth year following closing. UPS said the acquisition will add to its bottom line in its first year.
The transaction is subject to review from antitrust regulators in Europe who earlier this year blocked Deutsche Boerse's buyout of Big Board parent NYSE Euronext (NYSE:NYX).
"I am convinced that together we will be the supplier and employer of choice in the express delivery industry," said TNT CEO Marie-Christine Lombard. "To my 77,000 colleagues I say that the combination will create unique opportunities for development and growth in which we can participate."
Despite being the acquiring company, shares of UPS rose 1.79% to $79.80 and hit an intraday 52-week high of $79.92. Shares of rival FedEx (NYSE:FDX) gained 0.69% to $94.99.
In Amsterdam, TNT's shares climbed 1.09% to 9.45 euros.