Delectable Spirits for the Holiday Season
It's that time of year again when family, friends and colleagues get together for the holidays which culminate with the countdown to the New Year.  And with many a celebration, comes great food and libations to boot.
The distilled spirits market is always coming up with new variations to "whet your whistle," and here are several that could add to your holiday cheer:
1. Macallan Rare Cask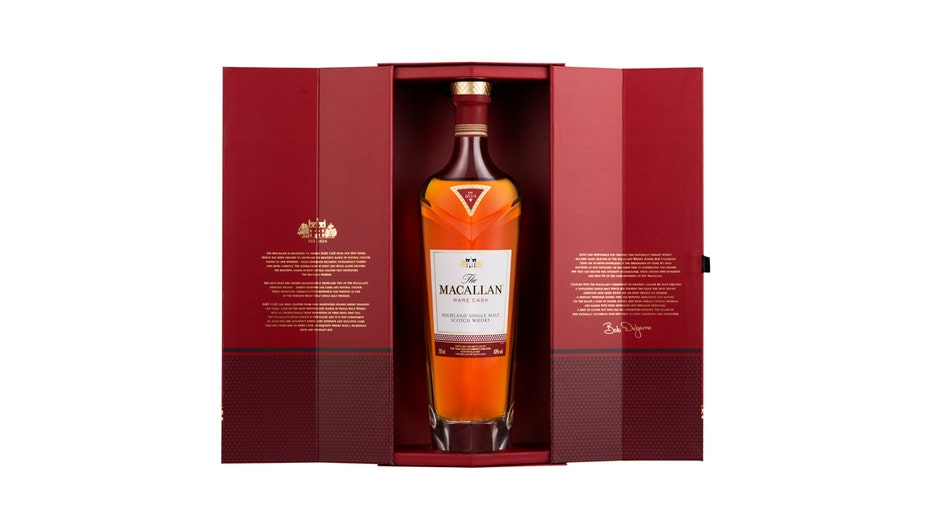 ---
"The Macallan Rare Cask is a top offering for The Macallan this holiday season, and we have had a lot of success with this expression since it was first released in the U.S. last year," said Raul Gonzalez, brand director for The Macallan. Gonzalez says this single malt whisky is the "quintessential expression of The Macallan, and a great gift for any Scotch fan."
2. Absolut Elyx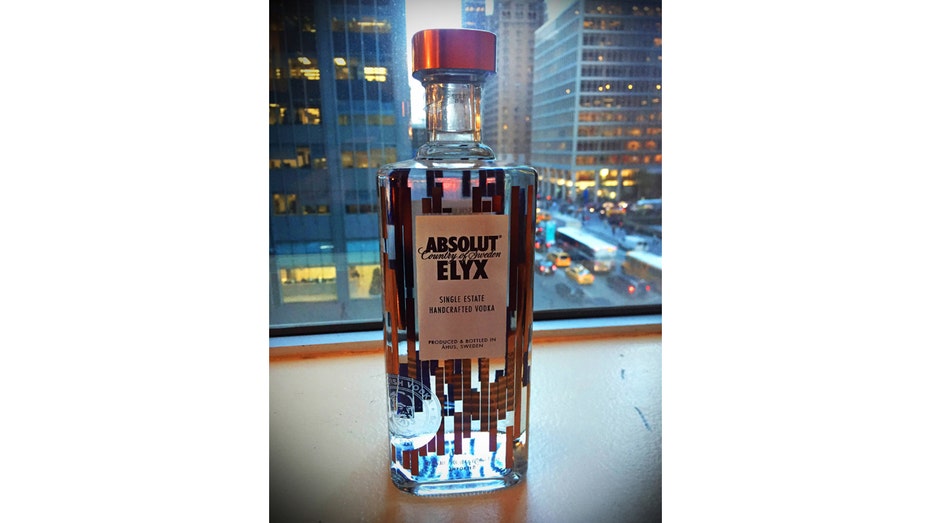 ---
"Absolut Elyx is the world's first true luxury vodka, is made from Single Estate winter wheat from the Rabelof Castle and distilled by hand in a vintage still from 1921 made entirely of copper. The result is a vodka of incomparable texture and creamy mouth feel," said Absolut Elyx CEO Jonas Tåhlin.
Tåhlin notes that Elyx was awarded best vodka in the world at the San Francisco World Spirits Competition, and Wine Enthusiast recently voted it the world's best vodka, too. "I like to describe it as the vodka for whiskey drinkers, he notes," as "it tastes like liquid silk!"
3. Patrón 1 Liter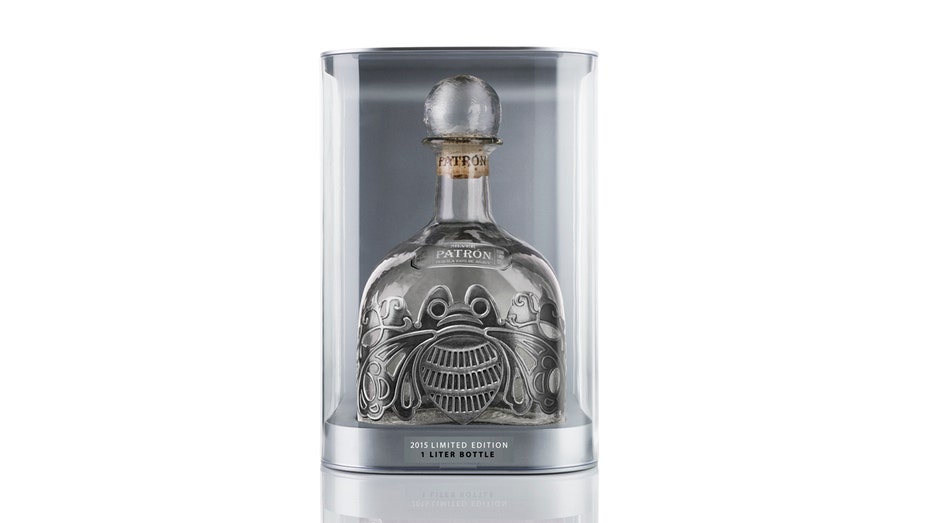 ---
"The best holiday parties of course include cocktails. But the main rule of holiday cocktailing is never offer your guests just one drink, and don't get stuck behind the bar the entire party. Making punches and batches in advance will free up your time and ensure that partygoers have a nice variety of delicious cocktails to choose from," advises Greg Cohen, vice president of communications for Patrón. Cohen says with Patrón's new limited edition, larger size 1-liter bottle, "you don't just have an ample supply of Patrón Silver for your drinks, but it also creates a festive decanter or centerpiece!"
4. Serpent's Bite Apple Cider Flavored Whisky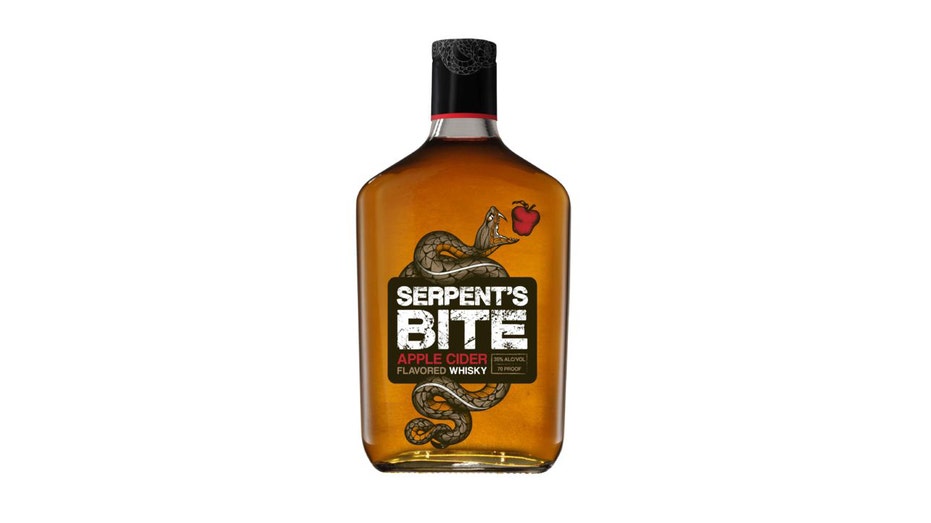 ---
"This whisky has the sweet flavor of freshly pressed cider with notes of Red Delicious apples, ripe pear and spices, and is distilled from corn and rye, and aged in oak barrels," said Chris Huels, spirits sales director at Constellation Brands (NYSE:STZ). Huels notes that the product recently received a 90 point rating from The Tasting Panel Magazine, a widely circulated trade publication in the beverage industry.
5. Jägermeister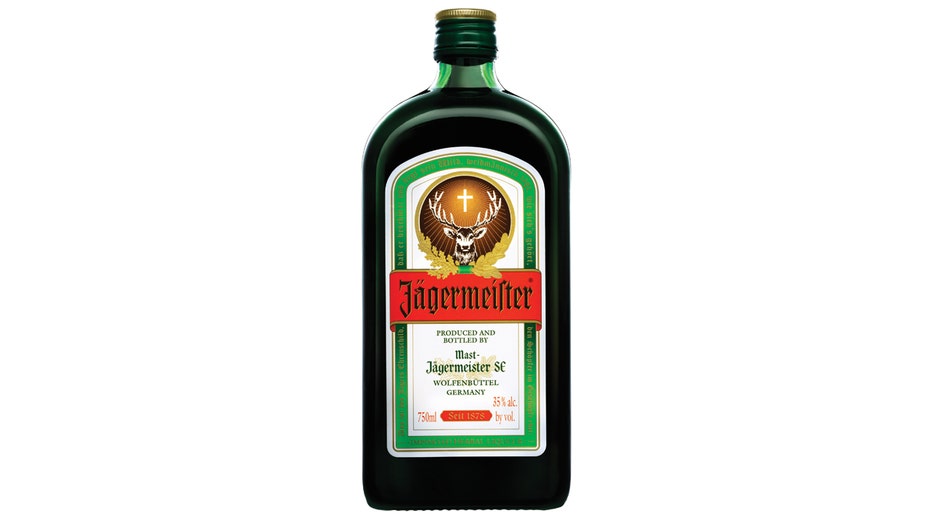 ---
"Jägermeister makes for a great gift / entertaining bottle for the holiday as it is just so versatile. The 56 exotic ingredients used in Jägermeister make it perfect to incorporate into your favorite holiday cocktails as well as a celebratory shooter post a big meal with friends and family," Jägermeister Brandmeister Willy Shine notes.