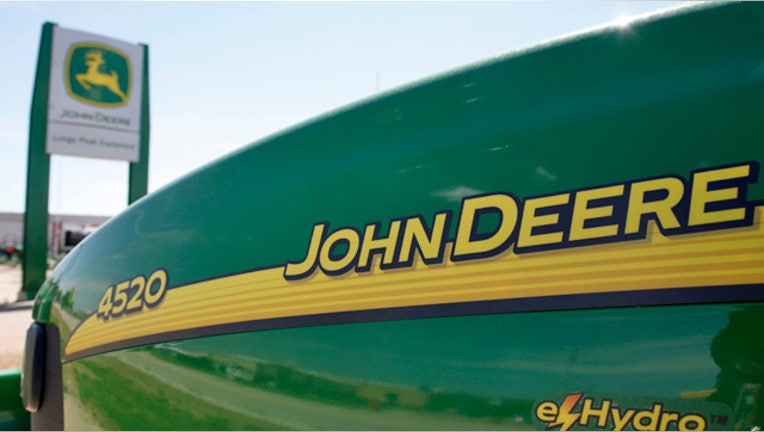 Deere & Co posted lower quarterly profit on Wednesday, but still topped estimates, as strong sales of construction and forestry equipment offset declining sales of tractors, harvesters and other farm machinery.
The company reported a fiscal third-quarter net profit of $850.7 million, or $2.33 a share, compared with $996.5 million, or $2.56 a share, during the comparable quarter last year.
Sales fell 5 percent to $9.5 billion.
Analysts, on average, expected Moline, Illinois-based Deere to post a profit of $2.22 a share on sales of $8.75 billion, according to Reuters estimates.