Deep Discounts Sink Sears 2Q; Shares Slide 8%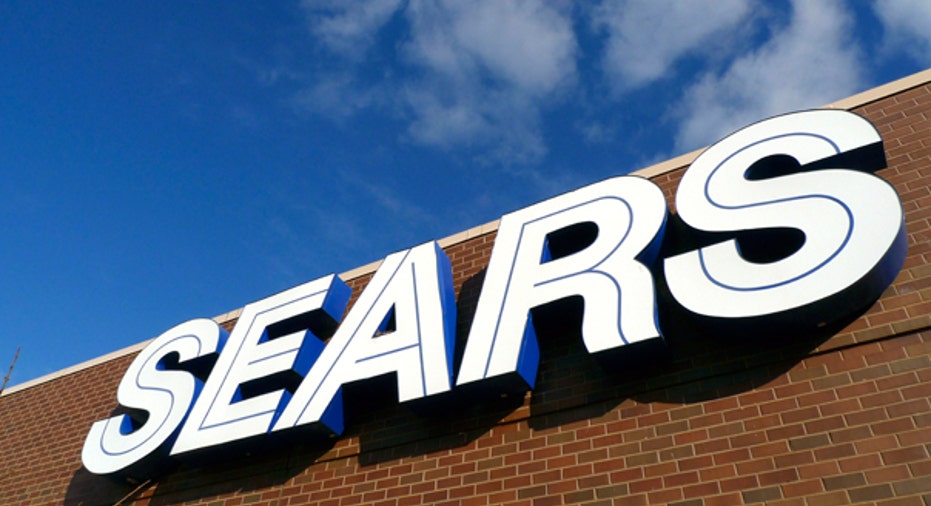 Sears Holdings (NASDAQ:SHLD) suffered a steeper-than-expected second-quarter loss amid heavy markdowns, sending shares of the retailer sinking 7% Thursday morning.
The Hoffman Estates Ill.-based parent of Sears and Kmart said it lost $146 million, or $1.37 a share, last quarter, compared with a loss of $39 million, or 35 cents a share, a year earlier. Excluding one-time items, it lost $1.13 a share, nearly twice as bad as the 64-cents-a-share loss analysts had projected.
Revenue slipped 0.1% to $10.33 billion, surpassing the Streets view of $10.13 billion.
In a sign of the companys need to rely on steep discounts, gross margins shrank to 25.8% from 27%.
Hurt by slumping consumer electronics sales, the retailer disclosed a 1.2% drop in Sears domestic same-store sales, compared with flat same-store sales at Kmart.
We are not satisfied with our results and are taking actions to turn around our performance in a challenging economic environment, CEO Lou DAmbrosio said in a statement. The margin decline was due to markdowns taken to clear seasonal inventory and promotional activity.
Shares of Sears took a hit on the downbeat results, dropping 6.88% to $56.00 ahead of Thursdays open. The companys stock had already been 19% in the red as of Wednesdays close.
Other retailers reported more mixed results on Thursday, including apparel maker Perry Ellis (NASDAQ:PERY) and video game seller Gamestop (NYSE:GME).