Decision Points: When Should I Sell my Home?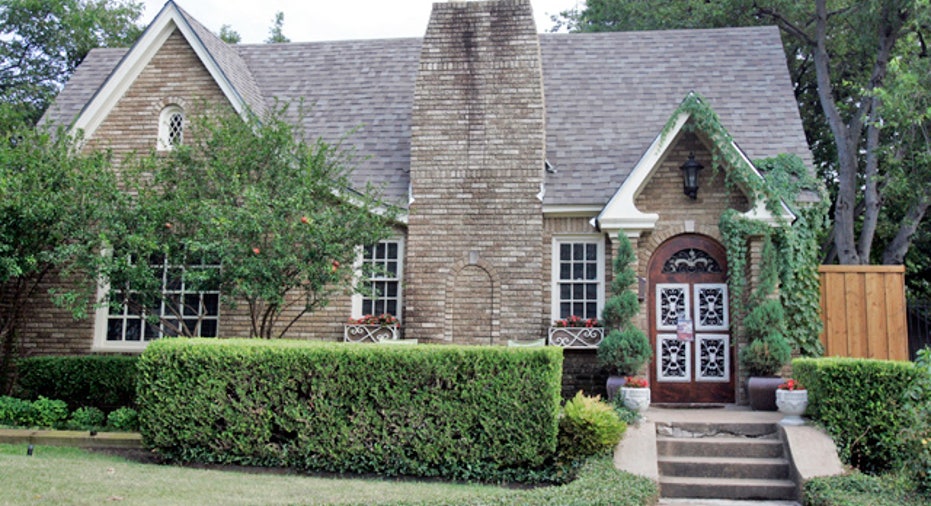 It's every home sellers goal to at least break even when they put their home on the market.
Here are a few factors to keep in mind when faced with this tough decision.
Pros to selling now
Each market is different and cannot be approached uniformly. Sellers should do some research into the health of their housing market and what homes in their area are selling for.
Bill Golden, an independent realtor with ReMax, explained that in Atlanta, for example, inventory is very low so it's a good time to sell. "Homes that are priced correctly," he said, "are selling fast and some are even getting multiple offers -- something we haven't seen in many years here."
Cons to selling now
Across the nation in general, home prices remain depressed. Becky Walzak, president of qualitative research firm Looking Glass Group, said that many people would need to bring cash to pay off an existing mortgage if they were to sell today.
"You will also be competing against short-sale properties, and depending where the property is located, it may drive the price down too far to make the effort worthwhile," she explained.
Armando Montelongo, real estate expert and former star of A&E's "Flip This House," said that housing prices are starting to take an upturn, so if you can hold onto your home, you will be able to get more for it in the next 12 to 18 months.
Pros to waiting
Experts say that if you can wait to sell your home, you might be well advised to do so. After all, in most areas, housing prices are still down, and you might actually lose money if you bought your home during a financial upswing or housing boom.
"If you're not going to be buying something else," said Bill Golden, an independent realtor with ReMax, "and you can afford to hold on to your home, it will surely appreciate as the market continues to recover."
Cons to waiting
As rates go up, so will a buyer's desire to purchase your home and benefit from this market. If you really want to leave your home as soon as possible, you might need to simply deal with the fact that you will lose money. Once prices are up, your home will be a harder sell.
If you are expecting housing prices to soar as they did in the mid-2000s, you will most likely wait for a long, long time. Walzak said it will most likely be slow, steady growth, so waiting for the market to reach the right level may take longer than expected.