Decision Points: PayPal Versus Credit Cards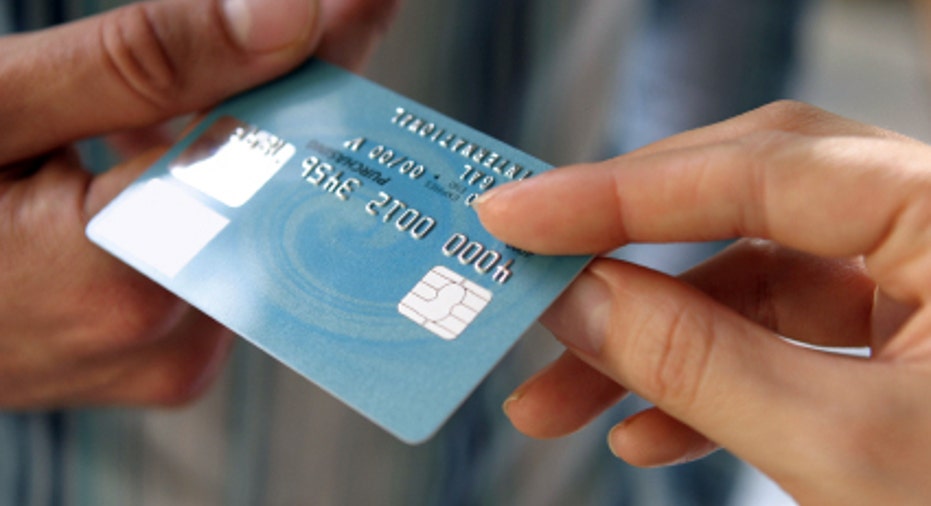 The Internet has revolutionized the way people shop. You can now order nearly anything you can imagine from anywhere in the world, but what are safe ways to pay? PayPal and credit cards are two options.
PayPal pros
According to its website, PayPal is the more secure way to shop online because the seller never sees your credit card number. When you open your PayPal account, you can link it directly to your bank account or to a debit or credit card. The data is encrypted for extra protection against fraud and identity theft. PayPal also gives you the option of adding money directly to your PayPal balance to create a simple sending account.
Setting up a PayPal account that you can use to make purchases on multiple sites may be easier to set up and faster to use. If you link the account to your credit card you can still gain reward points from your credit card company.
PayPal offers a $0 Liability for Eligible Unauthorized Transactions program. According to the company, if a purchase occurs that does you did not approve (due to a stolen password, mobile PIN or missing phone), and you notify them within 60 days of the purchase appearing in your statement, you are eligible for complete protection.
PayPal cons
According to CreditCards.com, a thief can wipe your bank account clean if the information is accessed via PayPal. There are refund policies in place if something along these lines happens (see the program above), but you can avoid the situation altogether if you do not link your PayPal to your debit card or bank account.
"PayPal also has a secondary risk that the password you use for it might also be used somewhere else," says Jon Callas, the chief technology officer at Dallas-based IT security company Entrust. "So, just don't do that -- use a unique password for PayPal."
Also worth noting is that, while PayPal is wildly accepted online, it still isn't accepted everywhere.
Credit card pros
Credit card companies and issuers offer purchase and fraud protection services. Thanks to the federal laws, you're only liable for $50 of the charges, and some issuers will waive this fee. Check to see what your card gets you, and compare that to the protection offered by PayPal to see which one you feel more comfortable using.
"Personally, and in my professional experience, we have had few -- if any -- clients negatively affected when using their credit cards, as far as recovering damages," says Ken Wisnefski, the founder and CEO of Mount Laurel, N.J.-based online marketing firm WebiMax.
Credit card cons
"There's a thriving black market for stolen credit card data, so if that data is stolen, it can be used to make purchases on and offline," says Tim "TK" Keanini, chief technology officer at San Francisco-based nCircle, a company that offers solutions to reduce security and information risks. On the other hand, if someone jeopardizes your PayPal account and you have that connected to your credit card, the thief can only use it to make purchases online.