Debt-Ceiling Drama Brings Recession Fears for Women Entrepreneurs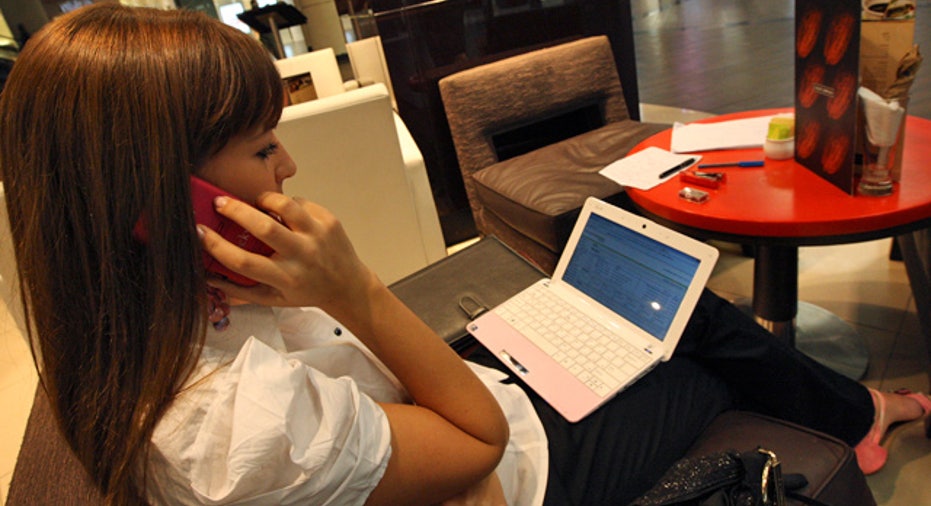 While women entrepreneurs are feeling optimistic about their own businesses, they are worried about the overall economy.
In honor of October's National Women's Small Business Month, Cox Business surveyed 624 women business owners in the U.S., and found nearly three-quarters of women entrepreneurs are feeling optimistic or very optimistic about their business prospects. But when it comes to the state of the U.S. economy, drama in Washington is raising alarms: 25% think a recession is unavoidable if the debt ceiling isn't raised, and 31% say a recession is likely.
Despite these concerns about the government's inaction, women entrepreneurs aren't yet feeling the sting of the partial shutdown. Seventy-nine percent say the shutdown has had no effect on their businesses, while only 16% say it's starting to have a negative impact.
What Leads Women to Entrepreneurship
In the United States, women entrepreneurship is on the rise. According to the Small Business Administration, only 5% of small-business owners were women in 1970. Today, 30% of all small businesses are owned by women.
For many women, the desire to be the boss helped them decide to open their own businesses; 61% say this was a top factor.  Additionally, 52% of women entrepreneurs say they wanted to control their own professional destiny, and 47% say they wanted to pursue their passion.
"This survey reveals that women are enthusiastically taking control of their professional destinies and taking the entrepreneurial road to self-sufficiency, personal satisfaction and financial success," says Jill Campbell, Executive Vice President and Chief Operating Officer of Cox Communications.
While running a business allows women to call the shots within their own company, 85% of respondents believe women still face unique challenges as business owners. Seventy-three percent say they've experienced a gender bias, while 55% say there's a lack of opportunity in certain industries for women entrepreneurs.
Additionally, 41% say securing funding is more difficult for women than men. This was also a major concern for women entrepreneurs deciding to open their own businesses: More than half of respondents say access to funding was a concern as they were setting up shop.
Thirty-eight percent of the women business owners surveyed by Cox had been in business for ten or more years. Respondents had businesses in a wide range of industries, including health care, food, real estate, technology, hospitality and manufacturing.