Debbie Downer and Small Business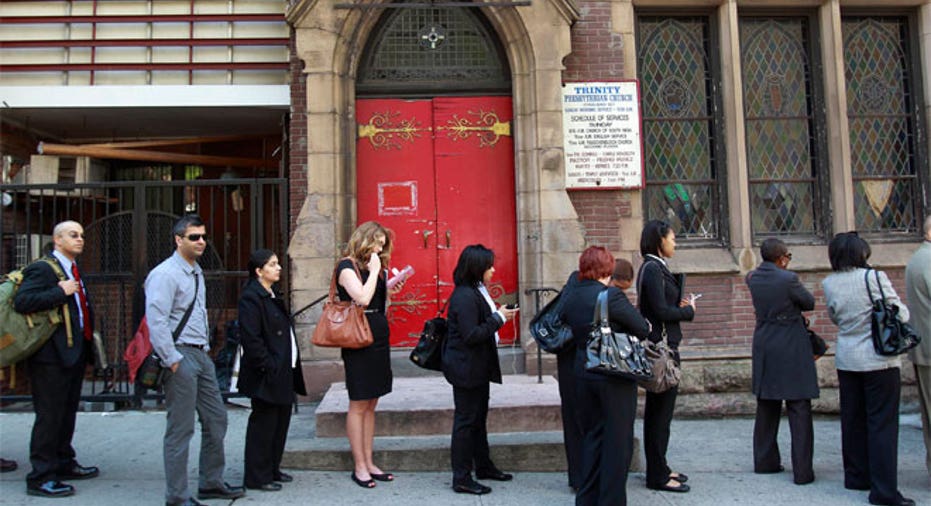 The weekend is a great time to mull over big decisions, like whether you need more help running your business, or if it's time to outsource some tasks. It also can be the right time to join the conversation on life on Main Street in 2013.
However you choose to spend the time, this roundup of tools and resources from around the web can help keep you updated on small business owner sentiment, and help guide you to making the right choices for your small business needs.
1. Ever heard of "availability cascade"? Forbes contributor Jim Blasingame says it is not rocket science, and it could be bringing you and your business down.
2. Where is the top of your mountain? Small Business Trends says that there are seven stages of success for small businesses. Which stage are you at?
3. Find out how mobile-payment devices are helping some small businesses quickly turn sales into capital.
4. Are you thinking about giving up a piece of the pie? Here are a few things experts say you should consider before entering into a partnership.
5. If you need extra help but don't have the resources available to hire, outsourcing may be an option. Here's some expert advice on making it work for you.
6. Looking for local assistance in your community, but don't know where to start? The Small Business Administration offers a helpful tool that allows you to search for resources by zip code.