Death Wish Coffee Scores Free Super Bowl Ad from Intuit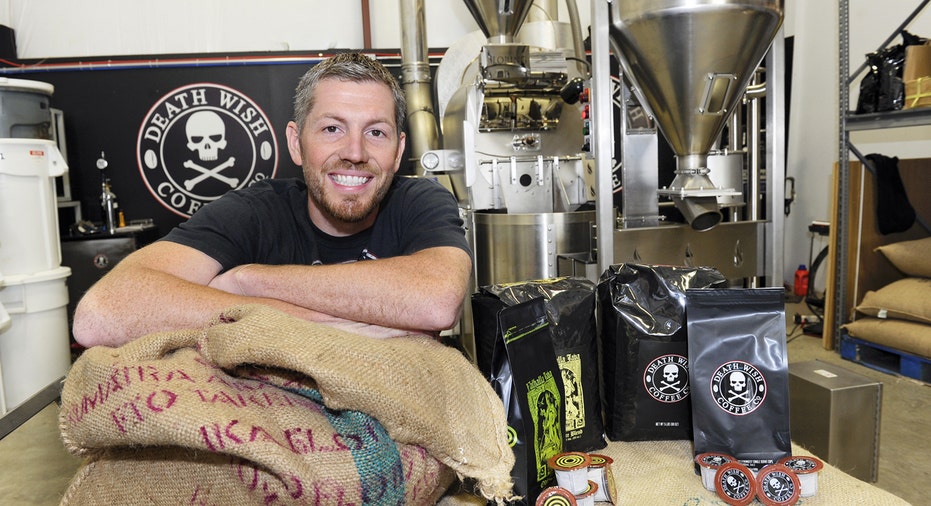 Death Wish Coffee Co., which roasts what it calls the world's strongest coffee, is about to make a big splash. The small business scored a 30-second, all-expenses-paid commercial that will air during Super Bowl 50, thanks to Intuit (NASDAQ:INTU).
Death Wish Coffee was revealed on Thursday as this year's winner of the Intuit QuickBooks Small Business Big Game contest. More than 15,000 small businesses across America entered the competition, and a public vote picked Death Wish Coffee as the best among 10 finalists.
"I think it's going to be one of the best, if not the best ad in the Super Bowl," owner Mike Brown told FOXBusiness.com. "Half of the entire workforce works for small businesses. The fact that I'm able to represent small businesses is an honor."
The TV spot is a massive prize. Super Bowl 50 ads on CBS (NYSE:CBS) were going for $5 million, up from $4.5 million last year, according to remarks made by CEO Leslie Moonves. Death Wish Coffee's ad depicts Vikings sailing on a sea of black coffee, a concept that Brown developed to captivate the strength of his roasts.
Bill Rancic, the serial entrepreneur who won the first season of Donald Trump's "The Apprentice," said Death Wish Coffee is primed to capitalize on the Super Bowl ad.
"[Brown] will see his business go from point A to point D or E. He'll be able to skip a lot of steps in between," said Rancic, a program advocate for Small Business Big Game.
"Intuit wanted to shine a spotlight on small business, and that's what this contest has done," Rancic added. "All of the thousands of small businesses that participated in this have benefited in some way."
Intuit said the two runners-up this year, Chubbies Shorts and Vidler's 5 & 10, received $25,000 apiece and local media and advertising valued at up to $15,000. The seven remaining finalists each won $10,000 and an ad in their local newspapers. The accountants for all 10 finalists won $10,000 prizes, too.
Death Wish Coffee is the second winner of Small Business Big Game, which debuted in 2014. The inaugural champion was GoldieBlox, the maker of educational toys.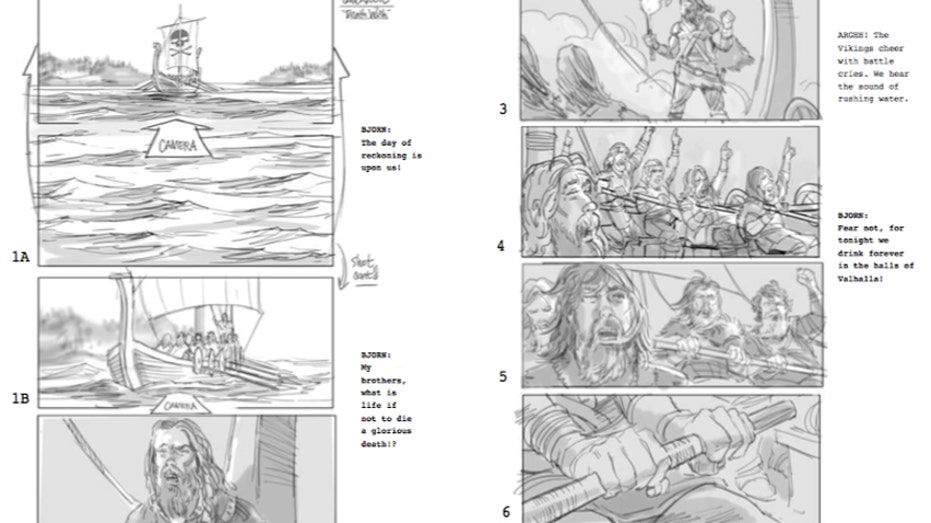 Brown said Death Wish Coffee, which has 11 employees, is now on the fast-track to growth.
Death Wish Coffee is already a top seller on Amazon (NASDAQ:AMZN), and the Round Lake, N.Y.-based company just recorded its best fourth quarter since it was founded in 2012. With the Super Bowl ad in the mix, Brown thinks the first quarter of 2016 could be even bigger. His goal is to widen distribution to national retailers like Target (NYSE:TGT) and Whole Foods Market (NYSE:WFM).
"The sky's the limit, really," Brown said.