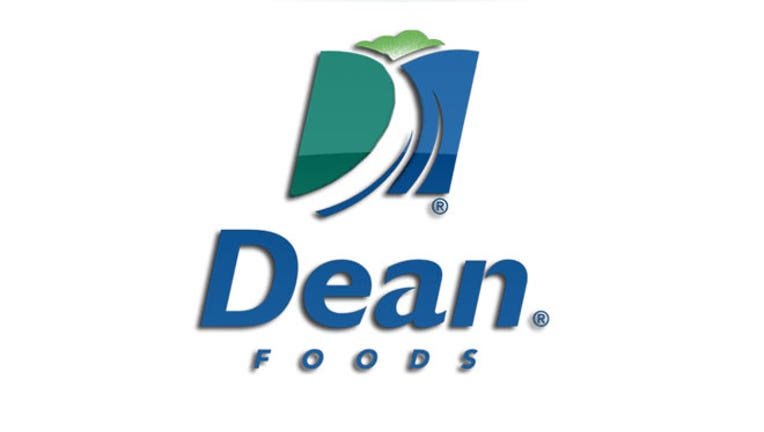 Shares of Dean Foods (NYSE:DF) swung 8% lower on Wednesday after the food and beverage company reported disappointing fourth-quarter earnings and affirmed plans to spin off WhiteWave Foods in May.
The Dallas-based maker of dairy-related products posted fourth-quarter net income of $37 million, or 20 cents a share, compared with a year-earlier loss of $9.8 million, or 5 cents.
The performance was short of average analyst estimates of 30 cents in a Thomson Reuters poll.
Revenue for the three months ended Dec. 31 was $3.04 billion, up from $2.93 billion a year ago, missing the Street's view of $3.37 billion.
Shares of Dean Foods slipped some 7.5% in recent trade to $17.01.
The company , however, said it was pleased with the quarterly results and enters 2013 with "considerable momentum across many fronts."
Though it warns of some challenges. While management expects consolidated operating income to grow in the low- to mid-single digits, it said the fluid milk industry remains competitive. Dean said it recently lost a portion of a major customer's business, which will begin to be reflected in 2013's second quarter.
"Building on our successful cost reduction actions in 2012, we expect to dramatically accelerate our efforts to offset the financial impact of the recently lost volumes," said Dean CEO Gregg Tanner. "Our primary focus for the balance of 2013 is on the elimination of costs, particularly fixed costs."
Part of that effort will be spinning off WhiteWave as well as closing 10% to 15% of its plants. Dean said it anticipates retaining up to 19.9% of the outstanding WhiteWave shares.