Deal in Doubt: AT&T Eyes $4B Charge Tied to T-Mobile Buyout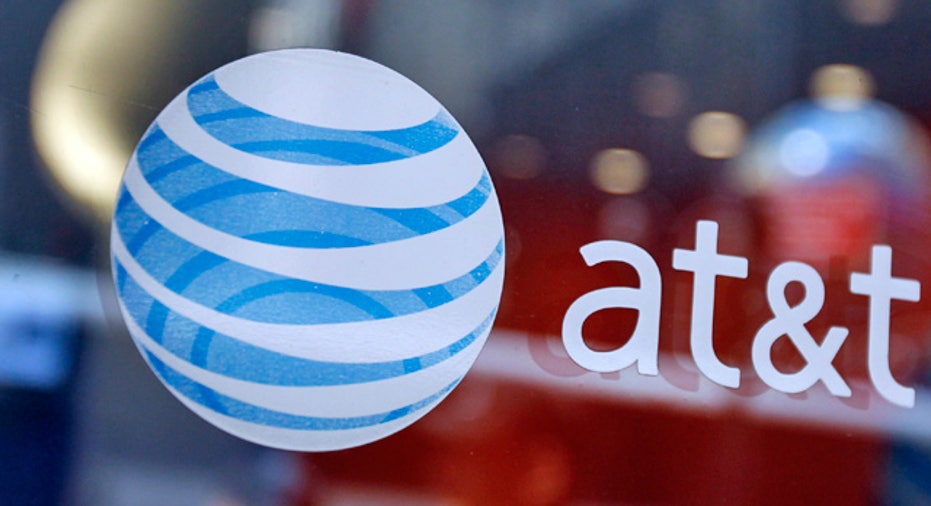 In a sign that its $39 billion buyout of T-Mobile USA is teetering on the brink of collapse, AT&T (NYSE:T) warned on Thanksgiving it plans to take a $4 billion charge for the controversial deal.
The disclosure comes as Dallas-based AT&T has been hit with increased regulatory resistance over the proposed deal, highlighted by recent opposition from the Federal Communications Commission.
The $4 billion charge, expected to be taken in the fourth quarter, would cover the $3 billion in cash and $1 billion of coveted wireless spectrum that AT&T agreed earlier this year to pay T-Mobile parent Deutsche Telekom in the event the deal collapsed.
AT&T also requested to withdraw its FCC application to allow it to focus on persuading the Department of Justice to green light the deal. Earlier this year the DOJ moved to block the deal, citing antitrust grounds.
If regulators successfully block the transaction, it would mark a setback for both companies.
While Germany's Deutsche Telekom hoped the sale would enable a lucrative exit from the U.S. mobile market, AT&T wants to snatch up T-Mobile in an effort to bolster its mobile network and vault ahead of Verizon Wireless, the No. 1 U.S. wireless operator that is owned by Verizon (NYSE:VZ) and Vodafone (NYSE:VOD).
Shares of AT&T slipped 0.18% to $27.50 ahead of Friday's open. The company's stock has declined slightly more than 6% so far this year.