Deadline Extended in CBS, Time Warner Cable Negotiations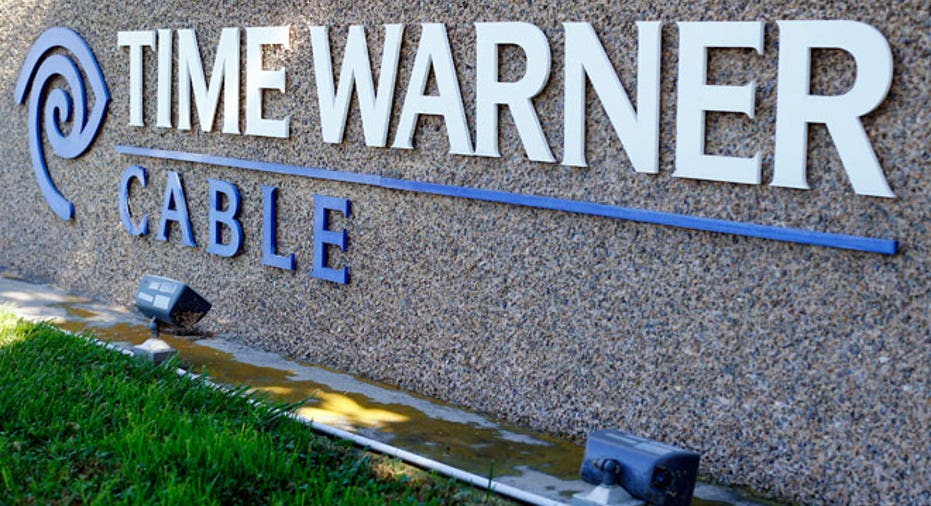 CBS Corp. (NYSE:CBS) and Time Warner Cable (NYSE:TWC) agreed Tuesday to extend their negotiating deadline until 5 p.m. ET Friday, following a brief blackout of the CBS television network for Time Warner customers in some markets.
The two sides, which are negotiating a new carriage agreement, had extended the deadline by one hour several times through Monday evening. The CBS blackout in New York, Dallas and Los Angeles happened around midnight Tuesday. At about 12:30 a.m., Time Warner Cable said it "halted going dark" on CBS channels "at the request of CBS."
Time Warner Cable said the company was in the process of removing CBS programming from its channel lineup when CBS asked for the blackout to stop.
CBS and Time Warner Cable have been negotiating in a public battle over how much the cable provider should pay CBS for its programming.
In its statement declaring the short-lived blackout, Time Warner Cable said CBS was making "outrageous" demands and wanted the company to "pay more than others pay for the same "programming."
Time Warner also said it offered to pay CBS "reasonable increases," reiterating its argument that viewers can receive CBS for free over the air using an antenna.
A full CBS blackout on Time Warner Cable would impact about three million subscribers. Time Warner Cable has also threatened to replace CBS in the coveted No. 2 channel slot, saying last week it was in talks with several other programmers.
CBS criticized what it called Time Warner Cable's "voodoo mathematics." The network said Time Warner Cable "seems incapable of accepting the concept that the value of a company's programming should be in line with its popularity."
Negotiations between content providers and distributors are often played out publicly. Last year, Viacom channels like MTV and Nickelodeon were taken off DirecTV's (NYSE:DTV) service for nine days.
Cable and satellite providers have fought against rising fees paid to broadcast networks, referred to as retransmission fees, arguing they are driving up costs and the subscription prices paid by customers.
Meanwhile, those retransmission fees are become even more important streams of revenue for content providers like CBS, which expects retransmission revenue to roughly quadruple to $1 billion annually by 2017.
Shares of CBS were up a penny at $52.40 in late morning trading Tuesday. Time Warner Cable was down $1.06 at $114.17.