The seventh annual SALT conference kicked off in Las Vegas Wednesday, featuring the likes of public policy officials, business professionals and investors. The conference, which runs through May 8, is hosted by SkyBridge Capital founder and  FOX Business Network contributor Anthony Scaramucci. SALT has seen attendance grow 350% to 1,800 since it first began.
Tune In: FOX Business Network will have continuing coverage of the SALT Conference, beginning each day with Opening Bell with Maria Bartiromo, until May 8th.
1. What to expect from SALT 2015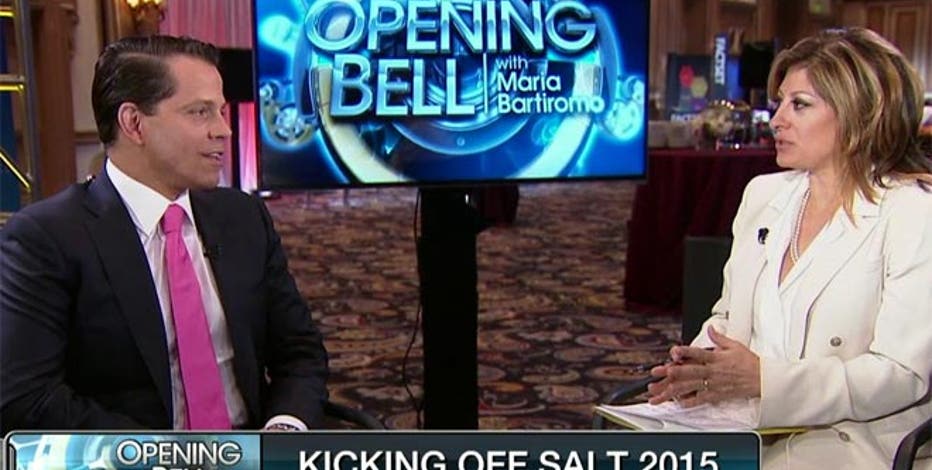 ---
Some of the world's biggest speakers are attending this year's SALT Conference in Las Vegas. FOX Business Contributor Anthony Scaramucci with more.
2. Daley: Non-action by Fed, dysfunctional Congress lingering in economy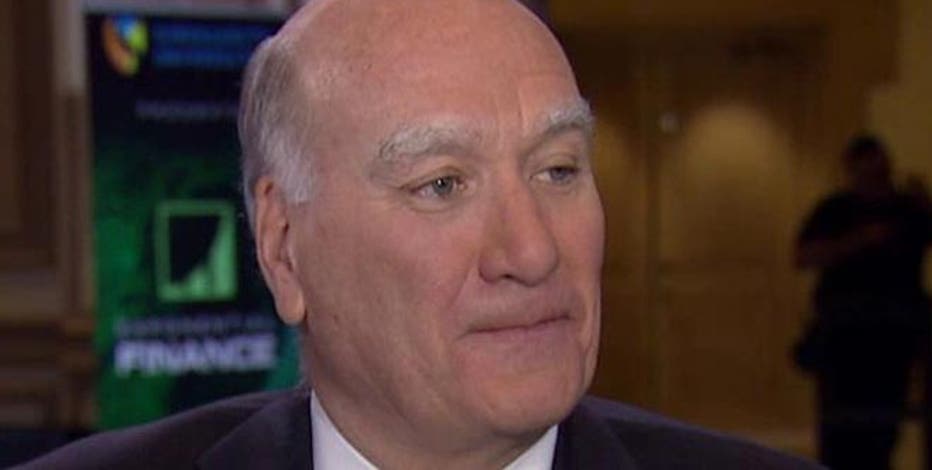 ---
Former White House Chief of Staff William Daley discusses his outlook for the 2016 presidential election and the economy.
3. Steve Forbes: Watch out if Elizabeth Warren enters 2016 race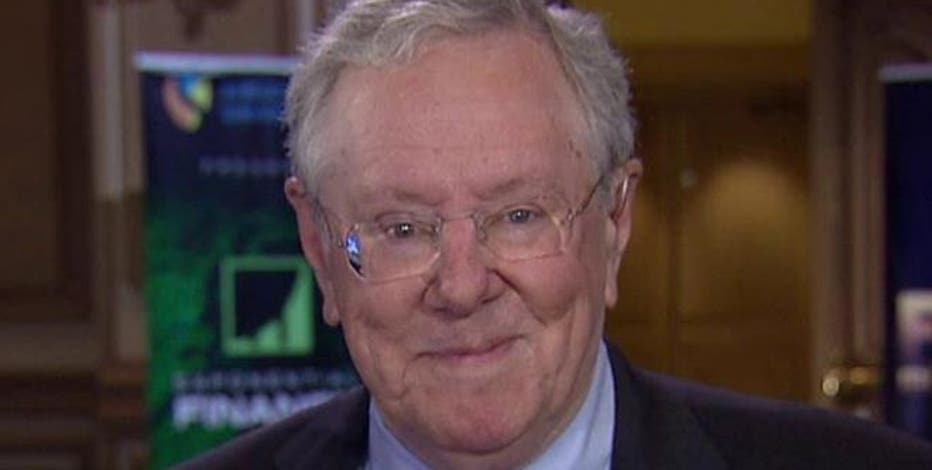 ---
Forbes Media Chairman Steve Forbes weighs in on the 2016 race for the White House.
4. Mohamed El-Erian: Europe has 3 tough choices on Greece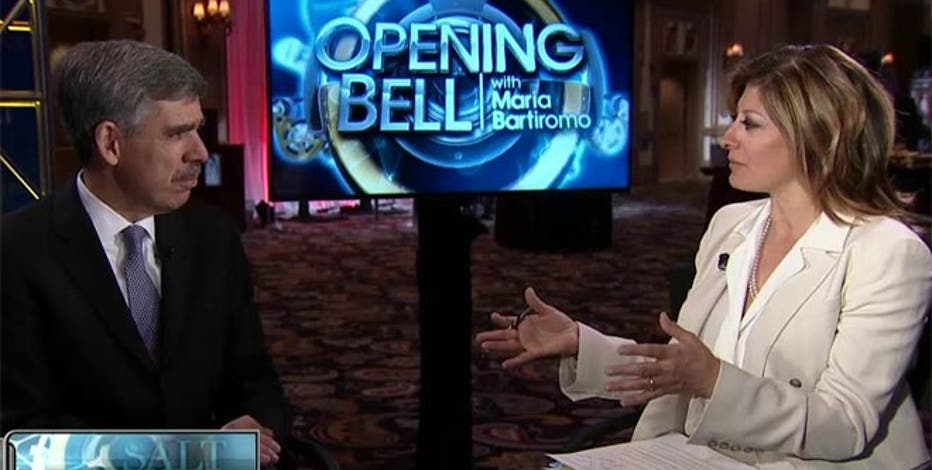 ---
Allianz Chief Economic Adviser Mohamed El-Erian discusses how the U.K. elections could impact the markets and the state of the Eurozone.
5. Mohamed El-Erian on liquidity concerns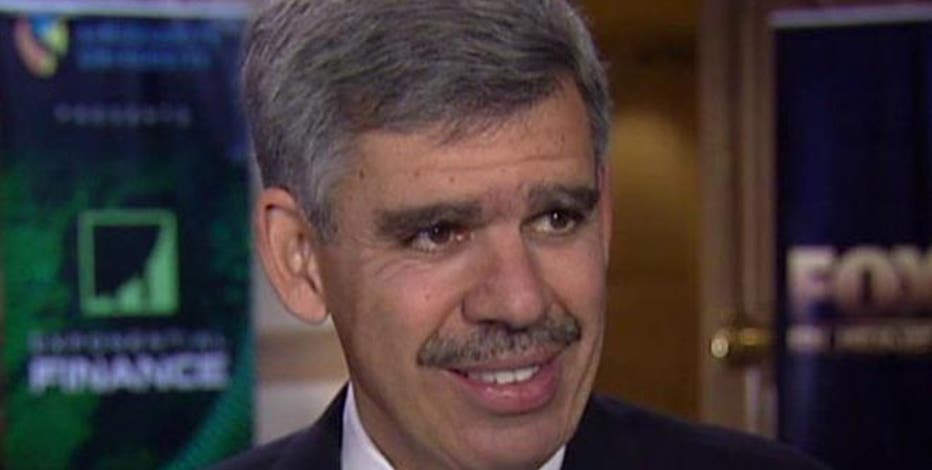 ---
Allianz Chief Economic Adviser Mohamed El-Erian discusses market liquidity fears and his outlook for the U.S. economy.
6. How to capitalize on the markets today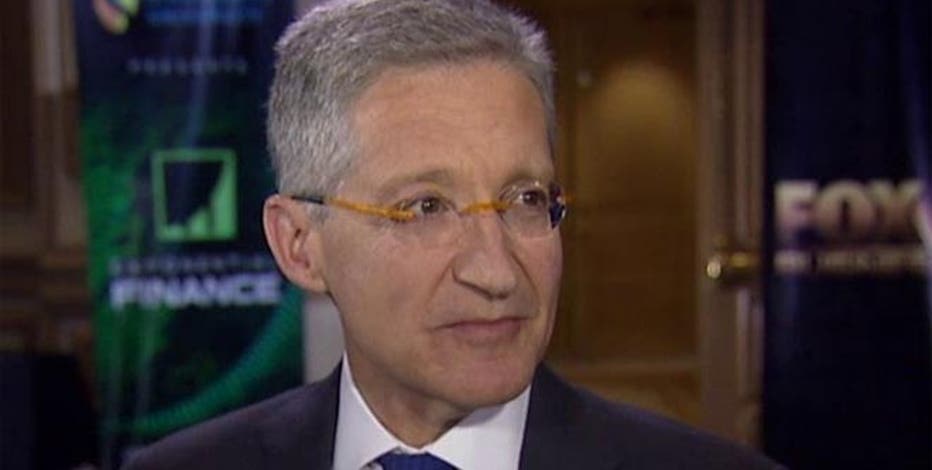 ---
Canyon Partners Co-CEO Josh Friedman discusses the oil rally and how to allocate capital.
7. How activism can be used to unlock value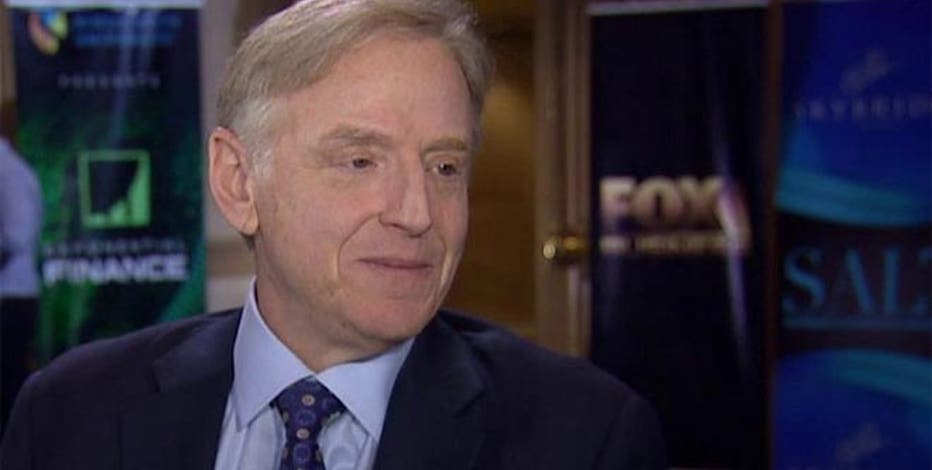 ---
Blue Harbour Group CEO Cliff Robbins discusses where he sees opportunities in today's market.