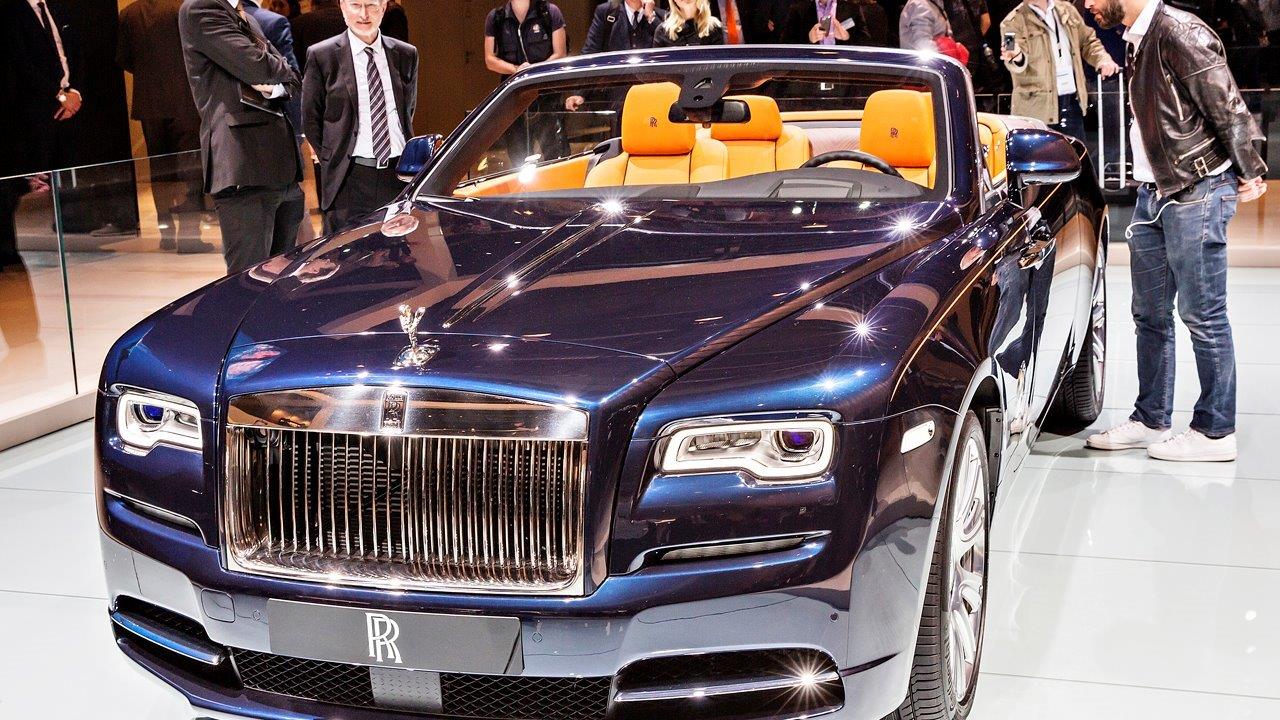 After three-straight years of record sales, automaker Rolls-Royce has unveiled its newest car called the Dawn.  Rolls-Royce North America President Pedro Mota called the vehicle the company's "sexiest Rolls-Royce ever."
"Just look at it, I think it's absolutely gorgeous, I can see you driving this in the south of France or on PCH right now," Mota told FOX Business Network's Maria Bartiromo on Thursday.
The Dawn is customizable depending on the customers needs and preferences.
"We try to make a unique car for a unique customer," Mota said. "Our customers tend to be entrepreneurs, individual people that don't need to justify to anybody the reason why they rewarded themselves for that success."
More from FOXBusiness.com…
But owning the luxury carmakers "sexiest" vehicle comes with a hefty price tag of just under $400,000.