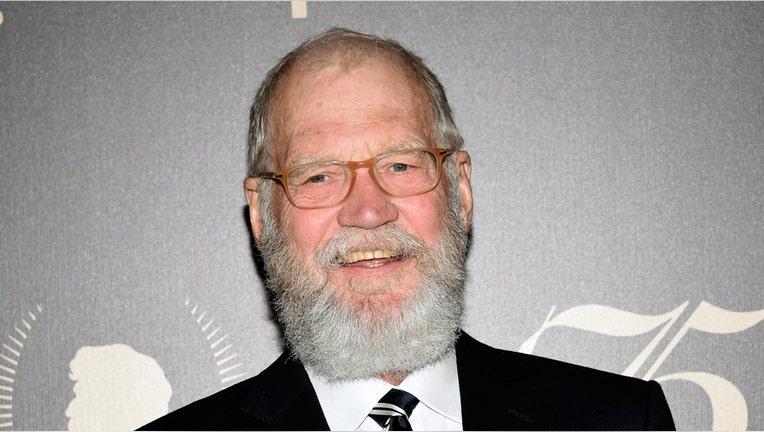 Famed late-night host David Letterman is partnering with Netflix (NASDAQ:NFLX) on a new television series, the streaming giant announced Tuesday.
Letterman's new series will consist of six hour-long episodes and debut in 2018. In each episode, the 70-year-old comedian will host in-depth interviews with "extraordinary people," as well as comedic segments on noteworthy topics "in the field," Netflix said.
"I feel excited and lucky to be working on this project for Netflix," Letterman said in a statement. "Here's what I have learned, if you retire to spend more time with your family, check with your family first. Thanks for watching, drive safely."
The Netflix series will mark Letterman's first full-time television gig since retiring as host of "The Late Show" on CBS in May 2015. Letterman hosted more than 6,000 episodes on NBC and CBS during a 33-year run in late-night television.
The reveal of Letterman's new show came one day after Netflix announced its acquisition of comic book publisher "Millarworld," whose founder, Mark Millar, created hit franchises like "Kingsman" and "Kick-Ass." The acquisition was the first of its kind in Netflix's history.
Netflix shares were roughly flat in early trading on Tuesday.