Darden Restaurant CEO Steps Down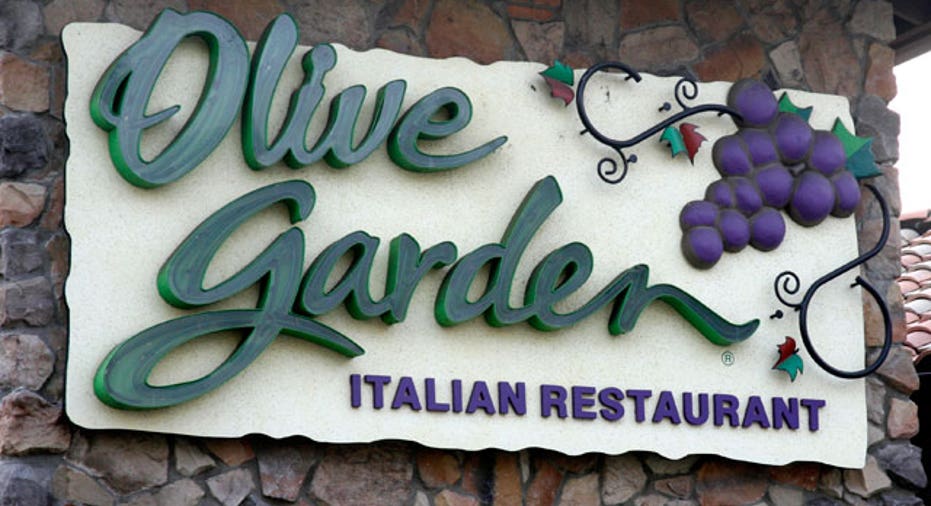 Darden Restaurants (NYSE:DRI) announced Tuesday morning its new board of directors appointed Gene Lee, currently serving as the company's president and chief operating officer, to interim chief executive officer.
Lee succeeds Clarence Otis who stepped down from his role effective immediately.
"I am thrilled with the opportunity provided by the board to lead the company and our 150,000 employees as we accelerate the progress at all our brands. Our teams are energized and looking with optimism at the opportunities ahead," Lee said in a statement.
The company also announced it appointed Jeffrey Smith as independent, non-executive chairman of the board, as well as the appointment of the board's committee chairs. The appointments are effective immediately.
"The new board and I have appreciated the energy and attitude from within the organization. Gene has proven to be an outstanding leader at Darden and we are excited to work closely with him as our interim chief executive officer," Smith said in a statement.
He added the board will continue its search, both within and outside the company, for a permanent CEO.
The appointments come just days after shareholders voted at the company's annual meeting last week to replace the company's entire board with 12 directors nominated by activist investor Starboard Value, Darden's second-largest shareholder.
Starboard has sparred with Darden for the last year over the company's Red Lobster and Olive Garden chains. Rather than create a separate company for the two struggling businesses, Darden ignored recommendation from Starboard and sold Red Lobster for $2.1 billion in May.