Darden Investors Elect Full Starboard Slate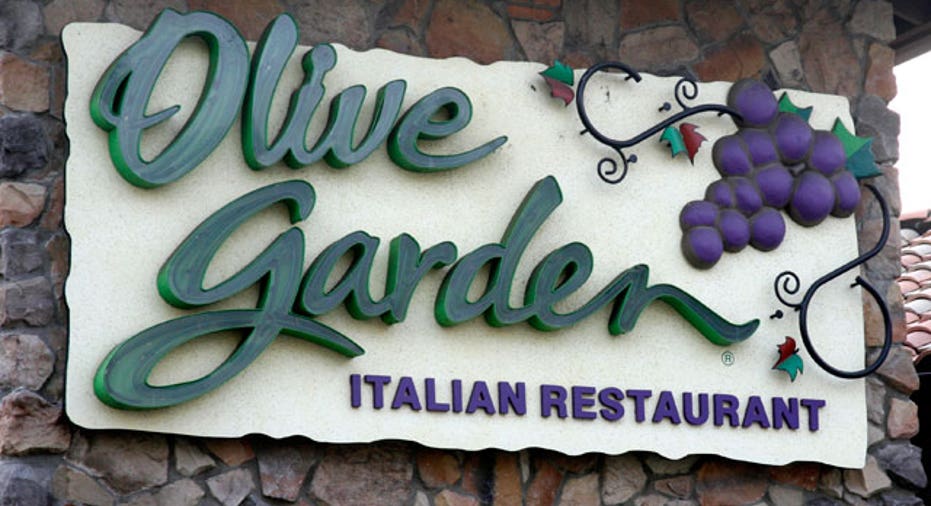 Darden Restaurants Inc's (NYSE:DRI) entire board was ousted in a meeting on Friday by activist Starboard Value LP in a rare victory for dissident investors.
The win is a feather in the cap for Starboard, one of Darden's largest investors with an 8.8 percent stake. It is uncommon for activist investors to win more than a few spots on company boards.
The ouster is also a stinging defeat for Darden, which earlier this year alienated many investors after brushing off their vote requesting a special meeting on a $2.1 billion sale of Red Lobster.
Shares in Darden were up 1.6 percent to $50.06 in early trading.
Starboard last month unveiled a nearly 300-page proposal that included plans to sell Darden's real estate, franchise its restaurants, spin off The Capital Grille, Yard House and other chains and fix its flagship Olive Garden chain.
Starboard took direct aim at Olive Garden's pasta, which it called poorly handled and generally overcooked.
"Shockingly, Olive Garden no longer salts the water it uses to boil the pasta, merely to get a longer warranty on its pots" Starboard said in the proposal.
Starboard also plans to boost Olive Garden's alcohol sales, use technology to eliminate "false waits" for tables at the Italian-themed chain and employ more cost-effective digital marketing.