Dangerous Drivers Are Out There - Are You Covered?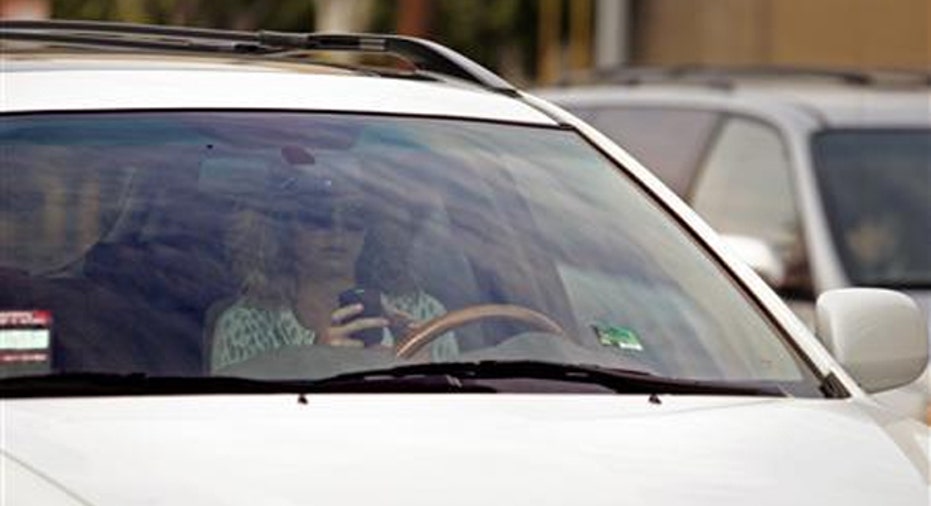 You've seen it before, and chances are you've done it too. Upwards of 30% of U.S. drivers admit to eating, drinking or talking on the phone while driving, according to a new study. Does your auto policy protect you from reckless drivers?
According to Insurance.com's recent survey "Car Insurance Confessions: Americans admit to bad driving habits," a number of U.S. drivers are engaging in hazardous habits while driving. Nearly 39% said they eat or drink behind the wheel, and 30% said they talk on their cell phone while driving. One in ten people has driven without insurance coverage, and 3% read or groom themselves, either shaving or applying makeup, while driving.
Additionally, nine percent admit to texting while on the road. The survey was conducted online amongst 1,496 drivers.
Chris Kissel, senior managing editor of Insurance.com, said he believes people are not necessarily driving more dangerously now than they had in the past, but instead are owning up to their behaviors. Many feel they are good drivers, so they think doing something like talking on a cell phone or applying makeup in the car isn't a big deal, Kissel said.
"Most people think they are good drivers and have total control of the car, so they probably engage in behaviors they shouldn't without thinking about it," he said.
With dangerous drivers on the road, and many engaging in risky behavior while behind the wheel, consumers need to choose their coverage more carefully, Kissel said. Skimping on things to save a few dollars really isn't smart, he said.
"You realize the roads are more dangerous than people think," Kissel said. "It's important to have the right level of coverage."
Under standard insurance coverage, an accident should be covered regardless of whether or not you or the other driver was texting, eating or simply zoned out behind the wheel , according to Senior Vice President, Public Affairs for the Insurance Information Institute Jeanne Salvatore . And eventually everybody pays.
"The reality is that these things cause accidents, and when you cause accidents you're driving up the cost of insurance for everybody," Salvatore said.
The national number and severity of accidents are factors that go into determining insurance premiums, but it's not those factors alone that determine rates, she said.
Although new technology is being used by drivers and ultimately distracting them from operating their vehicles safely, Russ Rader, vice president of Communications at the Insurance Institute for Highway Safety, said technology has not increased overall crashes.
"It doesn't mean these things are not distracting, but they aren't any more distracting than some of the other things we do behind the wheel like daydreaming, scolding kids or putting on makeup," Rader said. "Using phones behind the wheel carries a significant crash risk, but the technology may simply be replacing other kinds of distractions that would have been there in the first place."
At the very least, drivers need to have liability insurance to drive legally, Salvatore said, and having uninsured motorist coverage is also important, she said. If you are driving a really old car, it may not be cost effective to have collision and comprehensive coverage, if you wouldn't plan on fixing the car if it was damaged.
Not covering your bases -- in effort to save some cash -- when it comes to insurance can cause even great financial ramifications in the long run for drivers, Kissel said.
"You're taking a big risk, thinking the unthinkable won't happen to you. Unfortunately, the unthinkable sometimes does happen and you can really hurt yourself financially," he said. "It's important to have short-term savings, but you don't want to do that at the expense of long-term financial health."