'Dancing with the Stars' Derek Hough Reveals the One Thing That Affects His Performance
Allergies are more than runny noses and watering eyes, they are also a serious blow to the U.S. economy. Costs associated with allergies, including doctor visits, medicine, and other expenses, surpass $18 billion each year, according to the CDC. Those 1 in 5 people who suffer from an allergy have missed roughly 6 million work or school days, as reported by the Asthma and Allergy Foundation of America.
"Allergies this time of year are a real problem particularly in parts of the country where grasses and weeds and trees and pollen are common," says Dr. Darryl C. Zeldin, M.D., Scientific Director National Institutes of Health/ National Institute of Environmental Health Sciences tells FOX Business.
"Allergies are also a major risk for asthma which is a major public health problem in the U.S.. Millions of dollars are spent in terms of health care, medications and work missed," says Zeldin.
In one year, due to missed work, the U.S. economy loses $700 million.
A report by Nielsen on behalf of the Consumer Healthcare Products Association found 28% of Americans suffer from seasonal allergies. "Dancing with the Stars" alum and performer Derek Hough knows the pain of allergies all too well.
"Being a performer it's [allergies] the worst! I'd rather have the flu or cold then have an allergy attack," Hough tells FOX Business.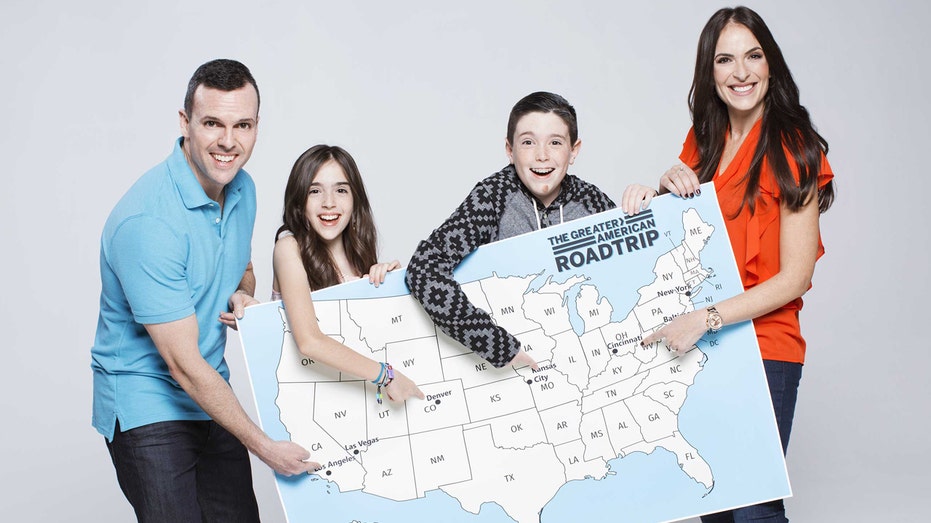 To help raise awareness about the distressing effects of the condition, Hough is teaming up with Flonase and launching a special campaign with social media stars, the Eh Bee family.
"I am sending the Eh Bee family on the Greater American Roadtrip," says Hough.
The family will be traversing the country, stopping off at cities and giving back to the local communities, all with a twist.
"They'll be doing conservation projects, working with animals, working with marine life so all of these projects they are giving back to the community but also, that might trigger an allergy," says Hough.
Besides raising awareness, Dr. Zeldin says investing in medical research will help fight allergies both on the health and economic battlefields.
"If you can understand the pathogenesis of these diseases and work to develop prevention and cures, you ultimately will save money because you do not need to spend all the money on the medication, on the doctor visits, on the ER visits … ultimately you are going to save the population not only lots of trouble but lots of money," says Zeldin.
Be sure to watch Derek Hough's full interview above and follow the Eh Bees on their road trip here.