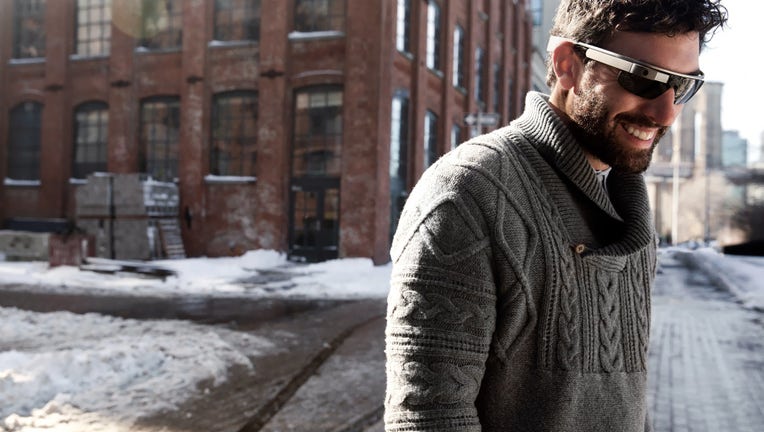 Google (NASDAQ:GOOG) is stirring the PR buzz ahead of the expected commercial rollout of its intelligent glasses later this year by offering a single-day promotion to join its Glass explorer program.
On April 15, starting at 9 a.m. ET, the company will offer the wearable device to any adult in the U.S. for $1,500. The number of spots is limited.
"Every day we get requests from those of you who haven't found a way into the program yet, and we want your feedback too," the Mountain View, Calif.-based tech darling said on Google Plus. "So in typical Explorer Program fashion, we're trying something new."
The move is an effort to expand the Explorer program, which helps Google collect critical user recommendations and complaints as it works to perfect the glasses ahead of their mass release.
"They are the first to make, to tinker, to create, to shape, and to share through Glass," Google said. "We're expanding little by little, and experimenting with different ways of bringing new Explorers into the program."
The program has been notoriously difficult to enter. At first, an explorer had to be invited by Google or get a recommendation from one of Google's initial explorers. However, as  Google nears the official launch of Glass, it has become much more flexible.
In October, it launched an official waitlist for the program, and on Tuesday, it will let anyone in the U.S. with a spare $1,500 over the age of 18 grab a pair.
Shares of Google were down 0.75% to $536.90 in recent trade.