D.C. Small Businesses Receive $2.1 Million in Grants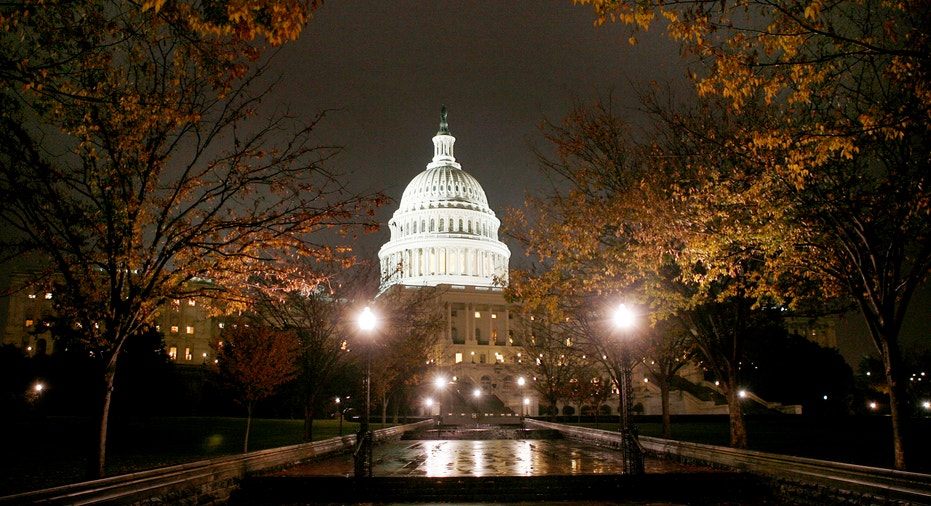 Washington D.C.'s Great Streets Initiative has awarded $2.1 million in grants to 29 local small businesses, the program directors announced this week.
"The purpose of the Great Streets Initiative is to transform under-utilized corridors throughout the District into thriving and inviting neighborhood centers. Within the last year, the program has expanded from one corridor to 11 corridors," said Deputy Mayor Victor L. Hoskins in an email to FOXBusiness.com.
Deputy Mayor Hoskins called the Small Business Capital Improvement Grants a "critical component" of Mayor Vincent Gray's vision for the city. The hope is that by investing in small businesses in these corridors, new businesses will flock to the area, creating new jobs and thereby increasing the tax base.
Since 2011, the city has awarded 67 grants through the Small Business Capital Improvement Grants program, totaling $4.7 million. Individual businesses can receive a maximum amount of $85,000.
Adam Fry, a managing partner of restaurant Ivey and Coney, says his business received the full amount. The restaurant, which is still under construction, is set to open in a month or two.
"We're actually using it to expand a bit out back to build an all-season roof deck and expand our kitchen," says Fry. He says he and his fellow managing partners had always intended to expand, but the grant will help them accomplish the vision earlier. Fry says the money will also help Ivey and Coney hire more employees.
At National Service Contractors, executive director Deborah Washington says her facility management and construction company also received the full grant amount of $85,000.
"It's going to be used for some electrical work that we needed done here," says Washington, in addition to the installation of an automatic gate.
"We're very excited," says Washington. She says the grant shows the mayor's commitment to small businesses in the city and providing opportunities to help entrepreneurs succeed.