Cyber Monday Sets New Online Sales Record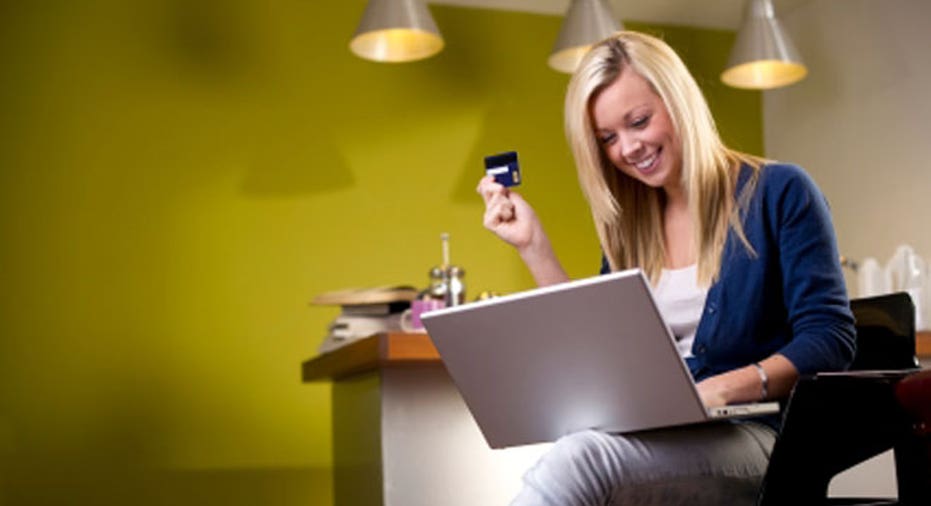 Online sales on Cyber Monday jumped 16% to set a new single-day record, as more shoppers turn to e-commerce to check off their gift lists.
A total of $2.29 billion in sales were recorded on Monday, according to Adobe's (NASDAQ:ADBE) Digital Index shopping data released on Tuesday. That marked the fifth consecutive day of record-breaking online sales.
Internet retailers generated the most sales overall with a 42% share. Adobe noted that 18.3% of sales came from mobile devices, an increase of 80% over last year.
Total online sales for Thanksgiving through Cyber Monday were up 26% at $7.4 billion. Tamara Gaffney, principal analyst at Adobe, said retailers earned 10% of their annual sales in just the last five days, up 26% year-over-year.
Adobe based its data on the analysis of nearly 900 million visits to 2,000 retail websites, in addition to more than three billion visits since Thanksgiving Day.
A separate report from IBM (NYSE:IBM) said Cyber Monday sales climbed 20.6%, with mobile sales accounting for 17% of the total.
Online sales over the entire Thanksgiving weekend and Cyber Monday grew 16.5% versus the same period in 2012, IBM added.
"We continue to see a dramatic movement of the new digitally savvy consumer as Cyber Monday once again proved to be the star of this holiday shopping season," said Jay Henderson, strategy director of IBM Smarter Commerce.
According to IBM's data, Cyber Monday online sales were 31.5% higher than those on Black Friday, although consumers spent 5% more per order on the day after Thanksgiving. The average online order on Cyber Monday fell 1% to $128.77.
Department stores showed the most improvement in total sales with 70.3% growth over a year ago. The health and beauty segment was up 65.1%, while home goods and apparel each posted growth of at least 20%.
New York logged the most online retail sales, followed by Washington, D.C., Los Angeles, Chicago and Atlanta.