Cyber experts report 'chasing ghosts' after US warning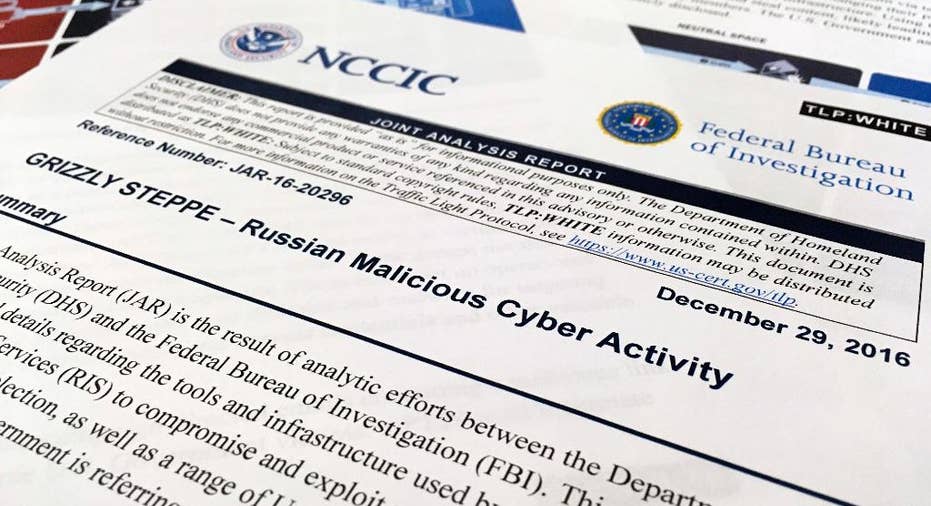 Computer security specialists say the technical details that the U.S. said would show whether computers had been infiltrated by Russian intelligence services were poorly done and potentially dangerous.
Companies and organizations were following the government's advice Dec. 29 and comparing digital logs recording incoming network traffic to their computers and finding matches to a list of hundreds of internet addresses the Homeland Security Department had identified as indicators of malicious Russian intelligence services cyber activity.
Cybersecurity firms ended up counseling their customers to proceed with extreme caution after a slew of false positives led back to sites such as Amazon and Yahoo Inc.
While many of the addresses were legitimate, U.S. officials warned they could also contain hidden malicious activity.